Free grow at home kits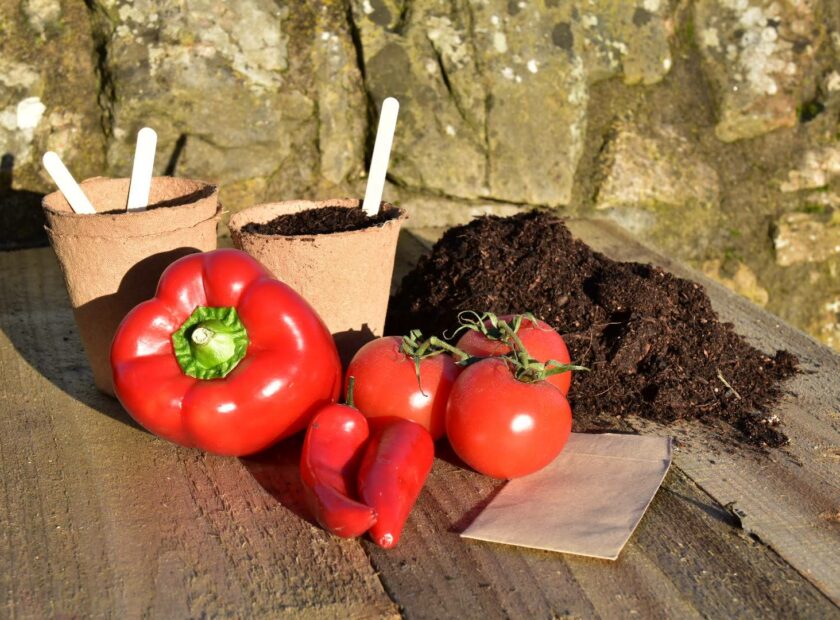 Winter is taking its time moving along to spring,  but the days are getting longer, and with this extra light it's possible to start growing some things indoors. February and March are a great time to get some seeds started indoors.  We've put together 3 seed kits for anyone that would like to give growing a try. You can choose tomatoes, sweet peppers or chillies and we will provide pots, compost, seeds and an information sheet to get you started. No experience is needed just a warm windowsill.
You don't need a greenhouse just a sunny area indoors. Tomatoes do grow tall and need the most space. Peppers and chillies can grow in pots and don't take up much room so think about where you can put them later in the year before choosing. Also, pick something you will enjoy eating or giving to friends and family.
To get a kit, please complete this form. The outdoor team will then get in touch to arrange a collection day. Open to GK volunteers only, One kit per household. Any queries please email carol@greenerkirkcaldy.org.uk
|