News From Cosy Kingdom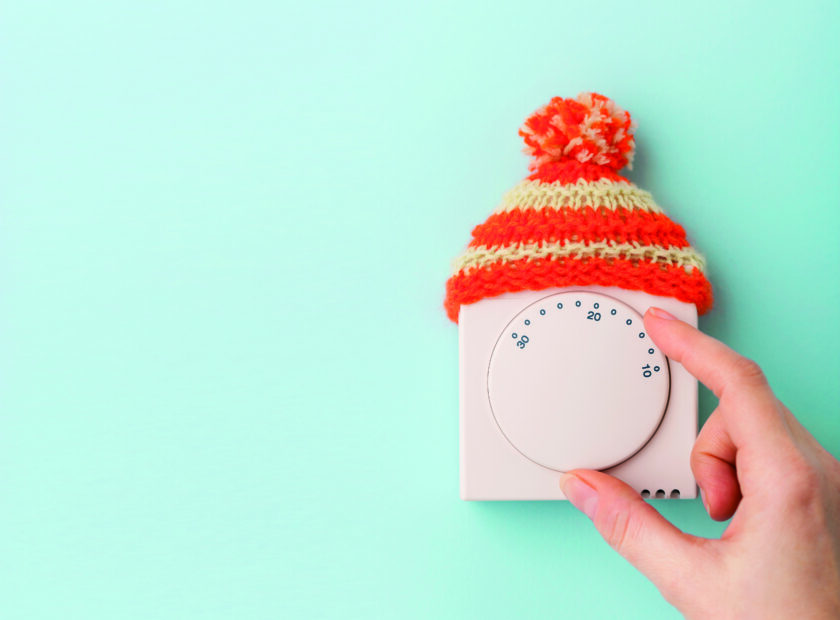 The Cosy Kingdom team have been incredibly busy over Winter, having made 1,226 phone calls over November, December & January, to people across Fife who have been struggling with the costs of heating their home or paying their energy bills.
Senior Energy Advisor Kitty and Energy Advisor Michael were recently interviewed by the Scottish Communities Climate Action Network, and featured in a podcast on the topic of Community Energy, discussing the work Greener Kirkcaldy and Cosy Kingdom are doing.
You can listen to it here, or by searching '1000 better Stories' on Spotify or amazon music, look out for episode 9 – Community Energy.
It was recently announced that the energy price cap is rising in April. If you're on a standard tariff and haven't switched recently, an average consumer could see their prices rise by around £96 a year, £87 for prepayment customers.
The energy price cap is set by Ofgem and dictates the maximum price an energy supplier is allowed to charge. You can still save by switching. Give the Cosy Kingdom team a call on 01592 807930 for more advice.
Spring usually means we see a drop in the cost of our energy. If you're one to do a bit of a spring clean, there are some chores you can add to your list to help save energy around the home too!
Dust and vacuum your radiators – any dust in the columns will hamper the free flow of air. Make sure not to dry any clothing directly on radiators too, it's best to dry them on a rack nearby.
Clean out the filters in your washing machine and dryer. They'll work much more efficiently if you do.
Clean your hob rings. If they have a layer of grease on them it'll take longer for them to heat up meaning your food will take longer to cook
Dust down your electronics. A build-up of dust can cause devices to overheat meaning they use more energy. If you have a PC or Laptop make sure the fan is clean and dust-free too!
|