Free event explores energy solutions for Fife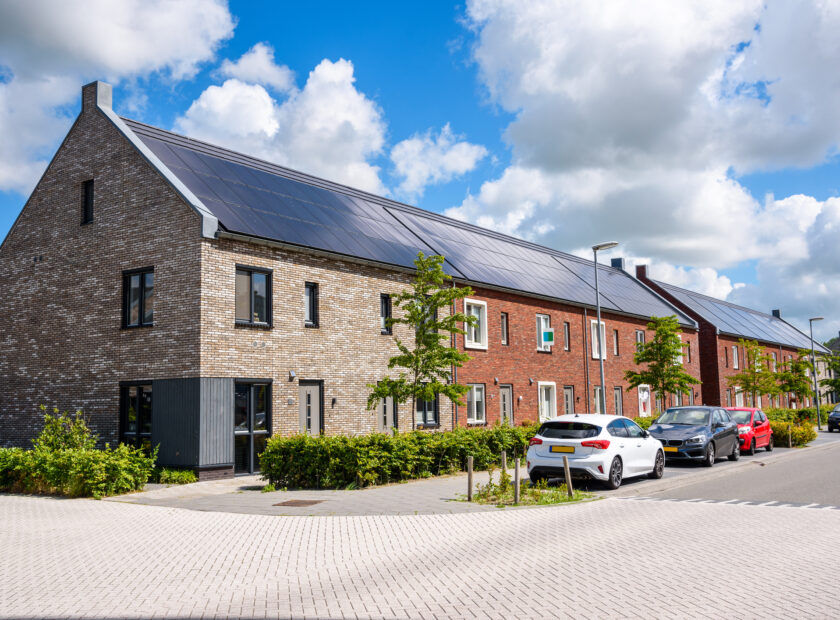 Greener Kirkcaldy and Community Energy Scotland are inviting people to explore the opportunity for smarter local energy for households, communities and businesses. We're hosting a free event on Thursday 20th April, 10am – 1pm, at Fife Renewables Innovation Centre in Leven.
The event focuses on the opportunities and challenges of reducing energy use and costs in our homes and businesses. It will look at how a Fife-based energy system could meet the energy needs of the local community. It will also explore how a range of technologies, including wind power, solar and storage, hydrogen and energy flexibility, can reduce energy use in buildings.
The event is part of ORE Catapult's CLUE project – a world-first series of demonstrations tackling the integrated energy system challenge for heat, power and transport. The event will share learnings from ScotCLUE, including opportunities for a locally-managed energy system in the Levenmouth area.
A panel-led discussion will follow guest speakers from ORE Catapult, Smarter Grid Solutions, Community Energy Scotland, The University of Strathclyde and Greener Kirkcaldy.
Kitty O'Connor, Carbon Reduction Energy Advice Team Leader said: "We need to find better and smarter ways to reduce the energy requirements of buildings and meet the needs of local communities.
"This event is for anyone in Fife who is looking for sustainable, practical solutions to the challenges of the energy and climate crises."
The event also includes a buffet lunch and an opportunity for networking. Book your free place.
|