Farewell to the carrier bag…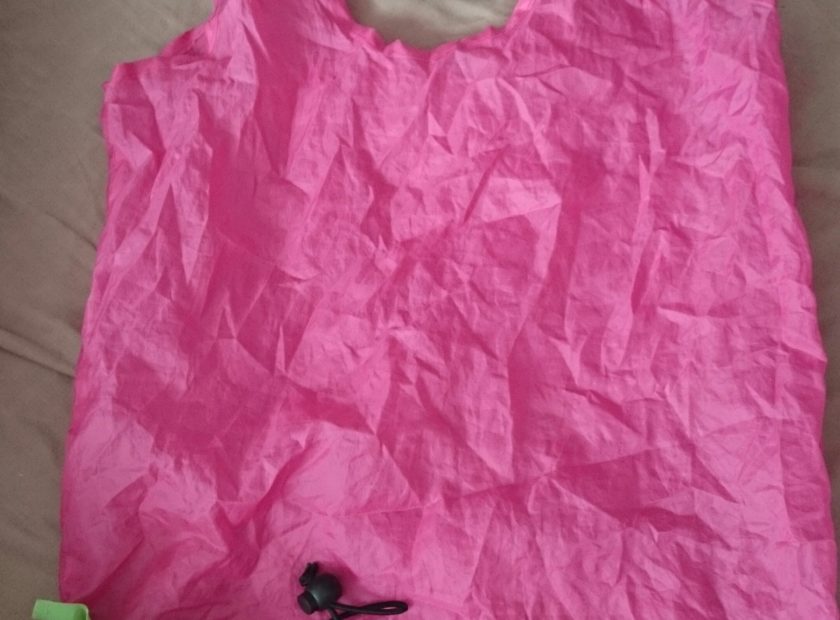 With the 5p charge on carrier bags, will you miss them??
As of the 20th October, ALL retailers will charge 5p a single carrier bag. All information can be found here.
Everyone probably has a bag of bags they keep "just incase" to use again. I personally use them when out for a walk with the dogs or for carrying cleaning products to my work.
Most people recycle them for use again but, to the environment they are not as good. Supermarkets shell out 17.5 billion plastic carrier bags per year that take over 1000 years to break down once they're placed in landfill waste.
Some of those bags can end up in the sea. Each year 1 million birds and 100,000 different marine mammals can be injured or die from suffocation and ingestion of these plastic bags. These animals don't know the difference between food and (the dangers of eating) the plastic bags, which is why if we get rid of them, there will be none floating around for these poor little creatures to gobble up.
The idea of reusing these bags may not appeal to everyone, so why not try:
Paper bags
Use a bag for life (not necessarily for life, just till it breaks)
Have a box in the back of the car
Or even a cotton bag (although i do suggest a plastic bag also, in case of "spilt milk", the smell on cotton is not pleasant)..
So, lets everyone grab that reusable bag that's lying in a drawer somewhere and be 'environmentally friendly' or you can fork out 5p a bag, your choice!!
|