Test Drive an Electric Car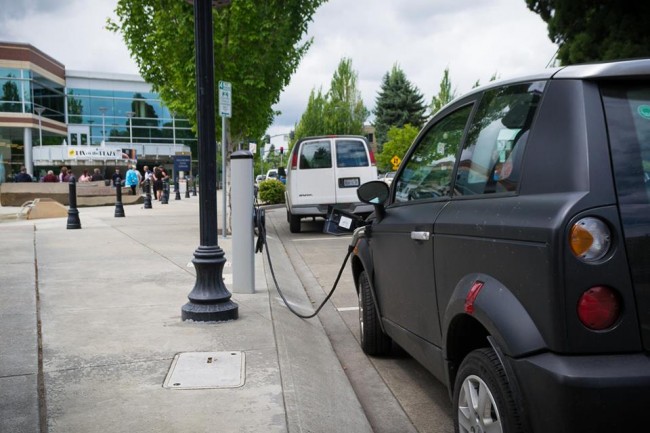 Electric car test drives at the Retail Park
Our friends at the Energy Saving Trust are holding an Electric Car Test Drive Day at Fife Central Retail Park on Saturday 25th October from 10am – 3pm. They will have a number of vehicles to test drive, including the Nissan Leaf, Renault Zoe and Mitsubishi Outlander. We're also hoping to have a BMW i3. There will be an opportunity to ask the dealerships about their cars and also find out what they are like to drive on a test drive around the local area.
No need to book – just turn up. The test drives will start and end at the B&Q end of Fife Central Retail Park. Please bring along your driving licence – both parts, if you have them.
You can find out more about electric cars from the Energy Saving Trust's website, or pop into our High Street Hub Wednesday to Saturday 10 til 4 to pick up an information leaflet.
|