Don't run before you can walk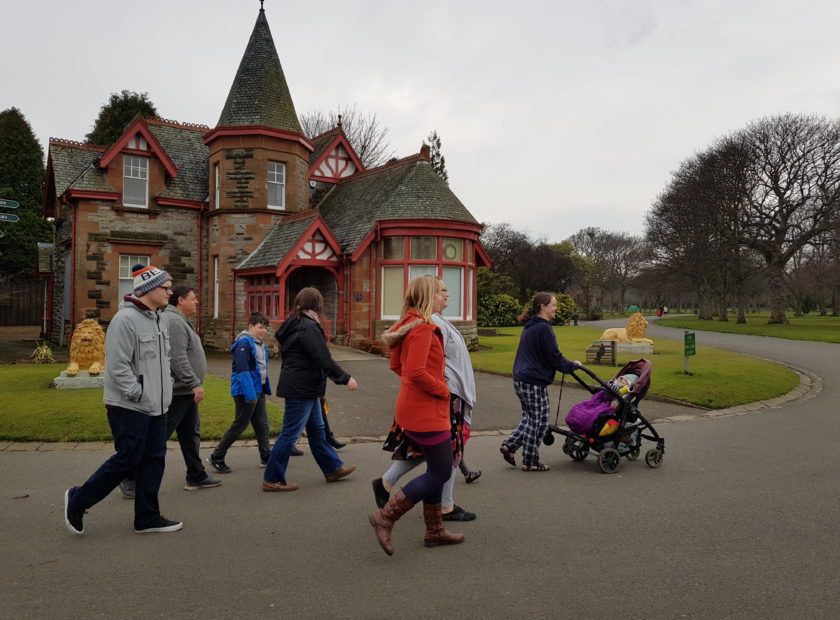 Walking is something we take for granted. Putting one foot in front of the other is something we all do, whether for work or for leisure we all need to walk to get from A to B. Walking is also good for our health. It is an easy way to trim your waistline, and keep fit. It can also help to cut your chances of developing several health conditions such as, diabetes, coronary heart disease, high cholesterol, and cardiovascular diseases.
But walking is something we just don't do enough of. The number of trips spent walking has been on the decline for the last ten years, with that number down 19%. More and more we are relying on environmentally damaging forms of transport, which account for nearly 25% of greenhouse gas emissions. We can make a difference if we start walking.
With this in mind, we need to get back to walking, walking to work, walking to do the shopping. Whenever you substitute the car or public transport with walking: your health and the environment will feel better for it.
One way to ease yourself into a walking routine is the Greener Kirkcaldy Walking Festival. Starting today, are a series of walks taking place around Kirkcaldy and Dysart. These walks will take place over the space of nine days and allow you to explore Kirkcaldy's highlights like the coastal path. The walks are free to attend, and you can book your space using this link.
The summer is the perfect time to trial this, so get out there and enjoy some summery walks!
|