Cosy Kingdom Roadshows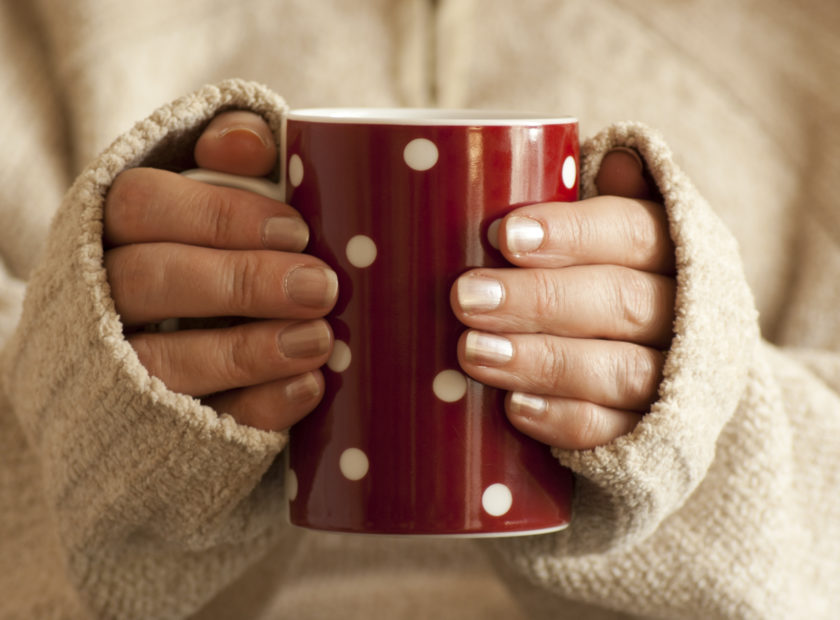 Once the New Year arrives and all our festive decorations are packed way, our thoughts start to turn to the prospect of our first winter fuel bills arriving on our doorsteps in January.  The weather has turned a lot colder too with cold and icy conditions becoming more the norm. For some, increasing the temperature on the thermostat is seen as easy option to increase the heat. However, cranking up the temperature isn't the answer either as this uses up more energy to keep your house warm when you could be doing other things to heat your home more affordably and sustainably.
Greener Kirkcaldy are taking their expert energy advice service out on the road in January. We will be at two community venues in Methil and Kinghorn. We would really like you to come along and speak to us about any energy advice questions or queries you might have, especially if you want to save energy and control your fuel bills this winter. Our energy advice service is free and impartial. You can talk to us or we can arrange a home visit at a time that suits you.
We can help with:
• Understanding energy bills and tariffs
• Advice on draught proofing and other energy saving measures
• Advice on grants and benefits you might be entitled to and much, much more.
On Tuesday 27 January, we will be at Methil Community Education Centre on Bowling Green Street, Methil, KY8 3DH from 4-7pm.
On Thursday 29 January, we'll be visiting Kinghorn Community Centre on Rossland Place, Kinghorn, KY3 9SS also from 4-7pm.
No need to book – just come along. We'll be ready and waiting with tea and coffee for all your energy queries. We look forward to seeing you there.
If you don't catch us at either of these roadshows, we'll be letting you know about other events in other areas throughout the month. If you are in the Kirkcaldy area, you can drop into our High Street Hub at 254a High Street Kirkcaldy. We are open Wednesday to Saturday 10am to 4pm. Or you can call us on 01592 858458 or e-mail us info@greenerkirkcaldy.org.uk to book a home energy advice visit.
|