Computer maintenance workshop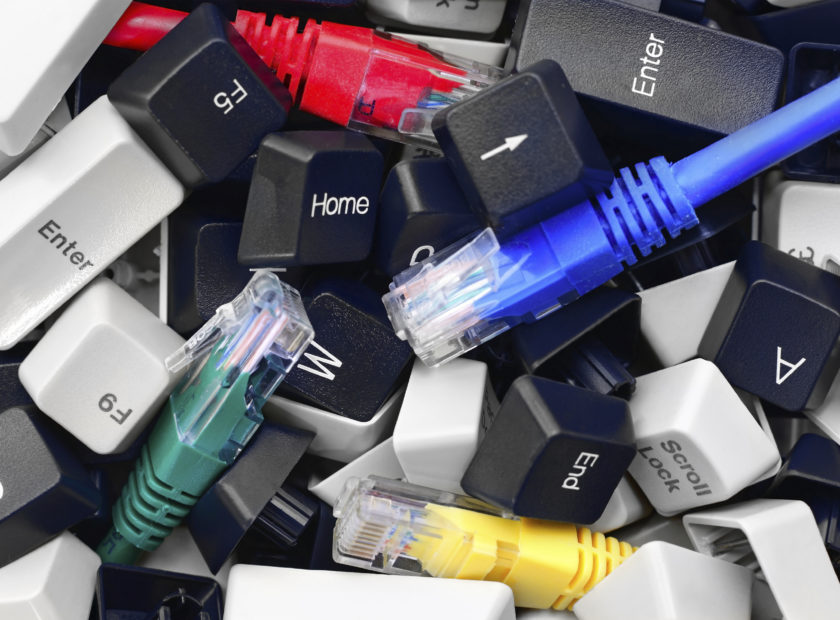 Monday 26th October, 6pm – 8pm, St Bryce Kirk Centre
Many computer, tablet and smartphone problems can be easily solved if you know how. Sign up for one of our computer maintenance workshop and learn new skills to solve common issues and faults.
This workshop will focus on laptop maintenance and will include:
Running checks on your laptop to keep it in good shape.
Cleaning your device.
Anti-virus checks.
How to back up your device and lots more.
Booking is required for this workshop as spaces are limited. Please bring your laptop with you to the workshop.
To book your place contact us on 01592 858458, email info@greenerkirkcaldy.org.uk or drop into our High Street Hub at 254a High Street, Kirkcaldy, Wednesday to Saturday 10am – 4pm.
Other workshops will focus on tablets and smartphones. More information soon.
|