Why book swaps work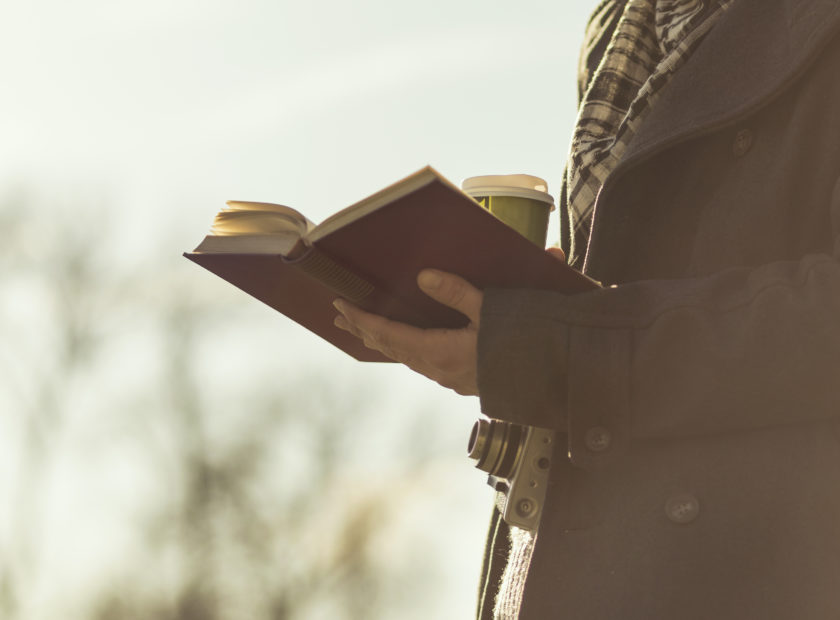 Autumn is the perfect time to swap books. As the days creep in, the light lowers and the temperature drops, there is something comforting about the thought of a good book waiting for us to curl up with and lose ourselves in.
Book swaps are also a great way to find a new favourite and to try something different. I think we often go into book shops with a purpose, knowing what we want, what we're searching for. And if we decide to grab a new book from somewhere else, such as the supermarket, or airport shops, we're restricted to choosing from a limited range, from what the seller wants us to buy. But book swaps contain the books that someone else – an individual – has chosen and read and once enjoyed.
We've been consuming books as objects for hundreds of years. Swapping books saves paper, ink, the chemical processes involved in the production of new books and carbon. It can make us re-think the worth of objects, the wealth in our community and on our doorsteps. But a book's value also lies in its ability to communicate with us, opening up new worlds through its words. So by donating a book in exchange for another, you're not just getting the pleasure associated with reading the book, you're also being connected to the donor, someone you may pass on the street, that you may never know in person, but who is a like-minded spirit, who was once moved, thrilled or scared just like you, and linked by the book you have chosen to share.
Some of my most unexpected and enjoyable finds – the books that have delighted me most – I discovered at book swaps. And in turn, in the nature of re-gifting, I passed the same books on to others, keeping both the books themselves, and the joy I had whilst reading them, in circulation.
|