Clothes Swap & Upcycling Event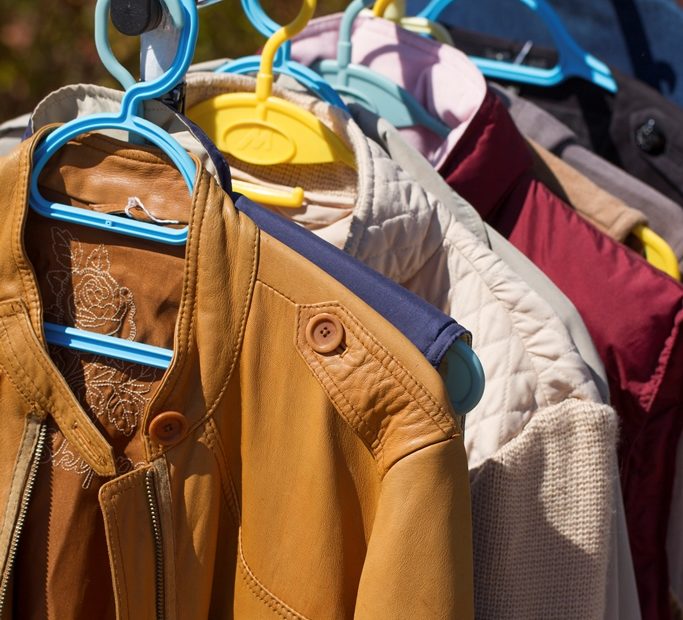 Saturday 24th October, 1.30pm – 4pm, Hunter Hall, Kirkcaldy
Clothes swaps are great for bringing along clothes you no longer want or need, finding new clothes to complement your wardrobe and for the environment by keeping clothes in circulation instead of sending to landfill.
Bring clothes you no longer want to our event and swap! Sewing experts Gabbi and Claire will be on hand with fabric, threads, ribbons and buttons to help with upcycling clothes. 
No need to book, just bring along clothing items that are clean, new or gently used, and in good condition. We will be having more swap events for other items very soon too.
For more information call us on 01592 858458, email info@greenerkirkcaldy.org.uk or drop into our High Street Hub at 254a High Street Kirkcaldy Wednesday to Saturday 10am to 4pm.
No need to book – just come along.
|