Fife Food for Fife Folk November Event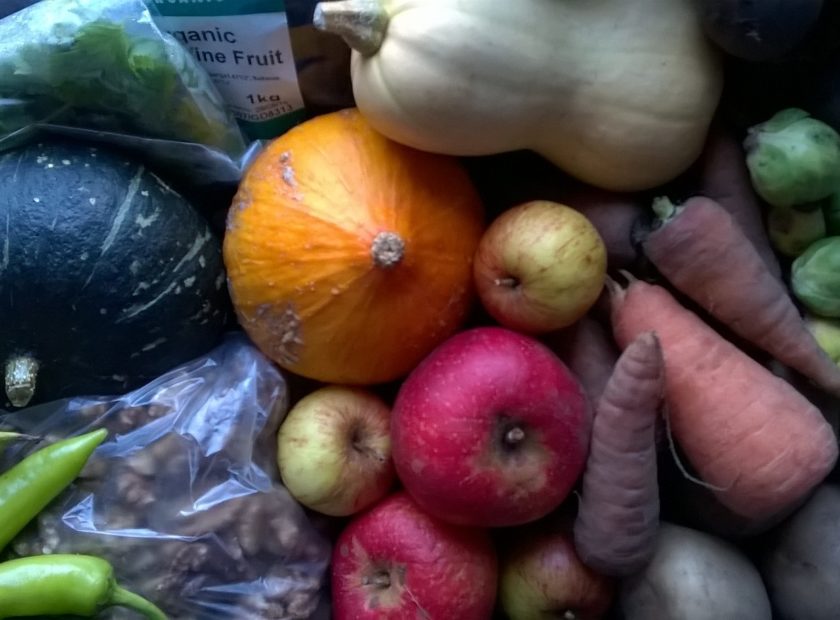 Where: High Street Hub
When: Saturday 7th November, 11am – 4pm
Come along to our monthly Fife Food for Fife Folk event celebrating local and ethical produce.
There'll be a fresh produce pop-up shop with seasonal fruit, veg, salads and herbs from small family producers in Fife, including fresh bread from Woodlea Stables.
You can also try free tasters of seasonal food and drink and get a chance to share recipes and inspiration. If you've placed a 'Fife Food for Fife Folk' order, you can collect it on the day, and place new orders, too.
This is a free event. There is no need to book, just pop along to the Hub between 11am and 4pm.
|