Chinese Cooking Class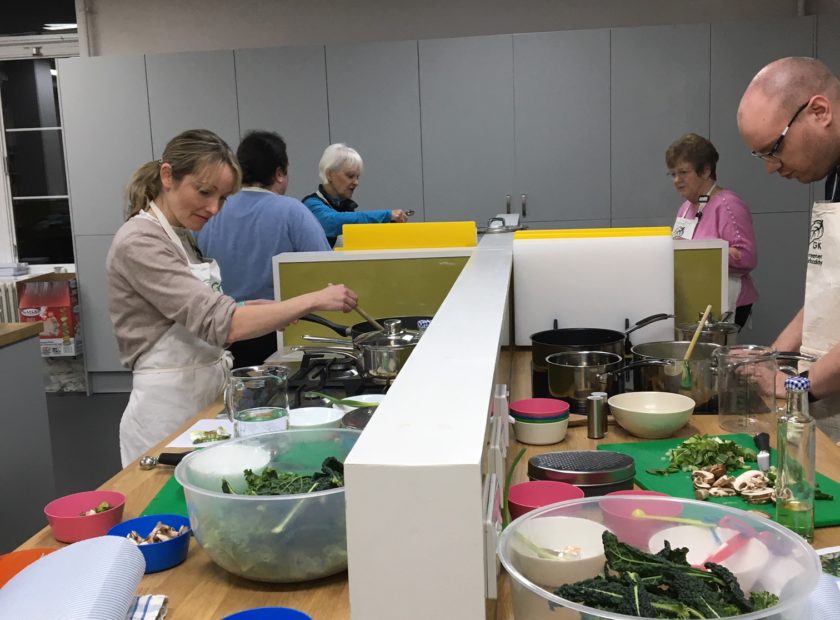 When you step into The Lang Spoon at first you feel like you've stumbled upon an episode of Masterchef: The Professionals. Gregg Wallace is lurking around in the background waiting for pudding, while chefs Marcus and Monica constantly distract you with inane chat while you're sweating profusely making a mushroom risotto.
Luckily this isn't the case. I settle down along with other intrepid cooks and we are introduced to Jenny Thomson. She runs Courses for Cooks, which as the name suggests, runs cookery courses, but it's not exclusively for those with a Michellin star – it's for anyone who has even a vague interest in cooking.
The group I join is a mixture of ages and backgrounds, and the general feeling around the table is that no-one has a particular set of culinary skills. This is a relief for me, as sometimes I sweat profusely poaching an egg, never mind cooking up a Sichuan Pork dish with tofu.
This is one-third of the dishes we're tasked to make, along with Chinese Style Kale and Spicy Soup with Spring Onions. Jenny gives us some general tips on some of the dishes, but preparation is, without doubt, the most important hint. Heating up a pan while you're still chopping up spring onions and also looking around for soy sauce is ill-advised.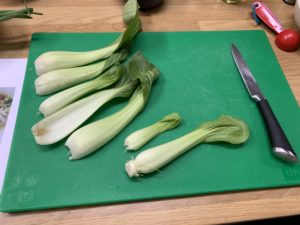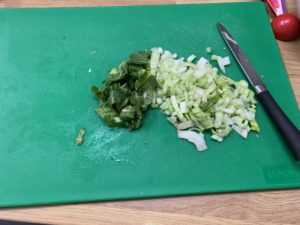 Jenny moves around the class and is there to assist with getting the flavours and timings right. There's some traditional Chinese instrumental music playing in the background to make proceedings relatively zen.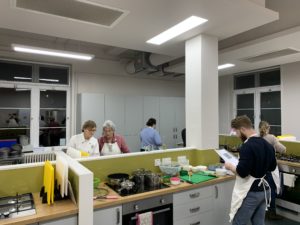 As we sit down to eat our meals, there's a general sigh of relief around the table that it's a resounding success. One of the group members talks about the relaxed nature of the class compared to the horrors of Home Economics in school.  There's also the surprising revelation that tofu is nice when paired with a tasty dish.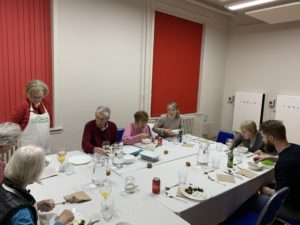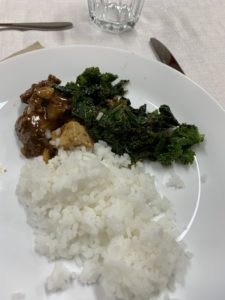 Based on this experience, the concept of cookery classes has certainly piqued my interest. Not only would I recommend Jenny's classes, but I would also consider the range of cooking events Greener Kirkcaldy has to offer. There are places left on the upcoming 'Steps to Cooking Success – Stock, Soup and Sauce' workshop with new Community Chef, Iain.
Just don't expect the drama of Masterchef!
|