Case Study #2: Keep an eye on your energy meter credit balance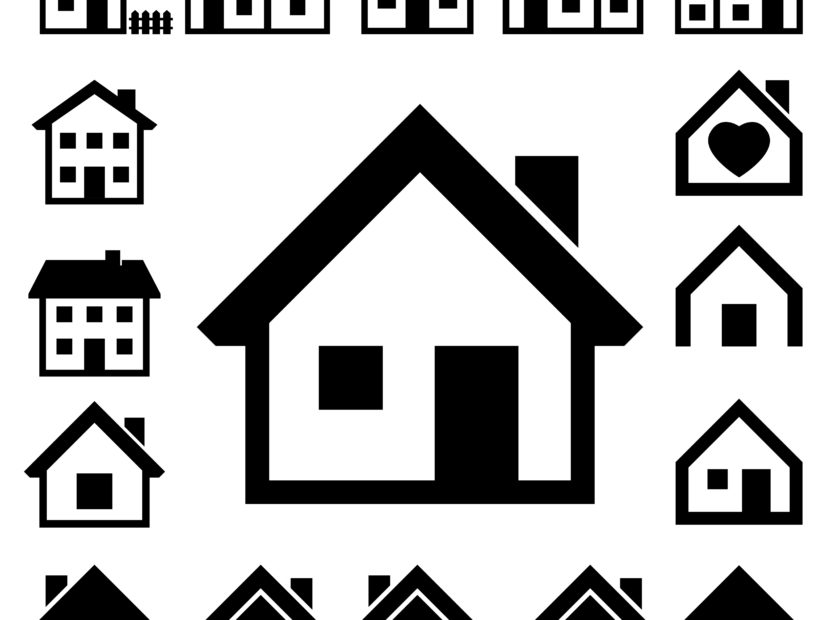 Mrs Young was referred to our energy advice service via Fife council.  She was fortunate to have her gas central heating system upgraded last year along with external wall insulation fitted.
Mrs Young arranged a home visit from our energy advice team as despite energy efficiency measures already in place, she was spending a lot on energy through prepayment meters. On her limited income this was proving difficult and impacting on other home essentials that needed covered. A number of referrals were made with Mrs Young's agreement to agencies that could help maximise her income. Also our energy advisor, on checking her meter discovered that a significant credit balance had accrued.
Our energy advisor contacted her energy supplier to pass on current meter readings to get an accurate account status. The supplier discovered that Mrs Young had only used a fraction of the energy she had built up credit for. An engineer from the energy supplier called soon after to adjust her meter and issue a new payment card. Her prepayments have been reduced which more than covers her energy usage. We were also able to access a Warm Homes Discount for Mrs Young as well as further energy saving measures i.e. LED bulbs and reflective radiator panels.
If you think you might benefit from advice and support from our energy advice team you can arrange a home visit by calling into our High Street Hub at  254a High Street Kirkcaldy Wednesday to Saturday 10am to 4pm,  calling 01592 858458 or e-mail info@greenerkirkcaldy.org.uk.
|