Active Travel News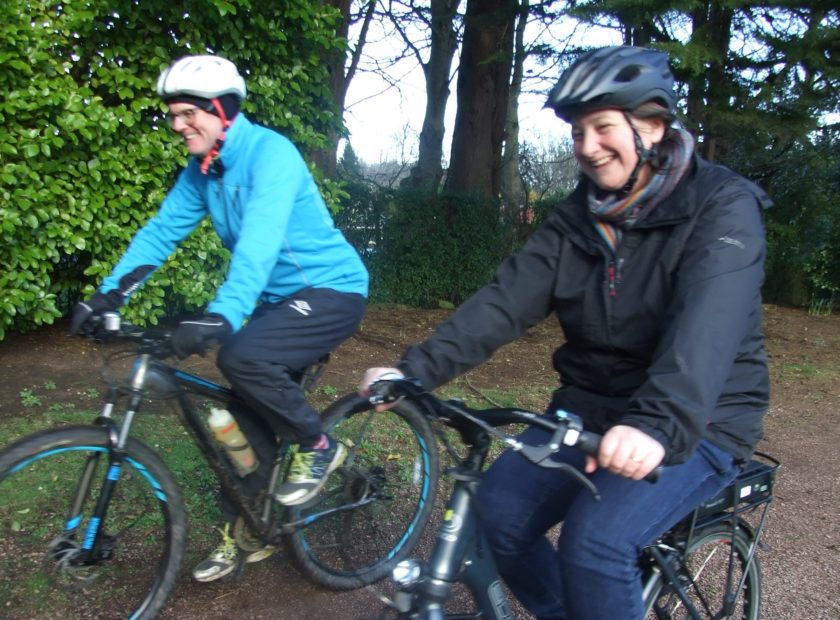 Greener Kirkcaldy's bike hub
We've received funding from the Scottish Government to open a bike hub. This will be a space where we can repair, refurbish and sell bikes in Kirkcaldy Town Centre. We're recruiting a new member of staff to manage this project.
Cycling Trail and Quiz 
We have created a quiz, the answers to which you can find if you are cycling as part of your daily exercise around the town centre and Linktown areas. Send your answers to susan@greenerkirkcaldy.org.uk. Everyone submitting ten correct answers will be entered into a prize draw to win a free gold standard bike service from Greener Kirkcaldy's bike hub, which is due to open later this year. The draw will take place in early June. If you are reading a printed copy of this newsletter – see printed quiz.
Personalised Cycling Routes 
Are you cycling more or considering doing it once you go back to work? We can provide you with a personalised route plan, to show you the quietest route to take for your journey, for routes within Kirkcaldy and Dysart. Email susan@greenerkirkcaldy.org.uk with your journey details.
|