Winter Walking Festival January 2021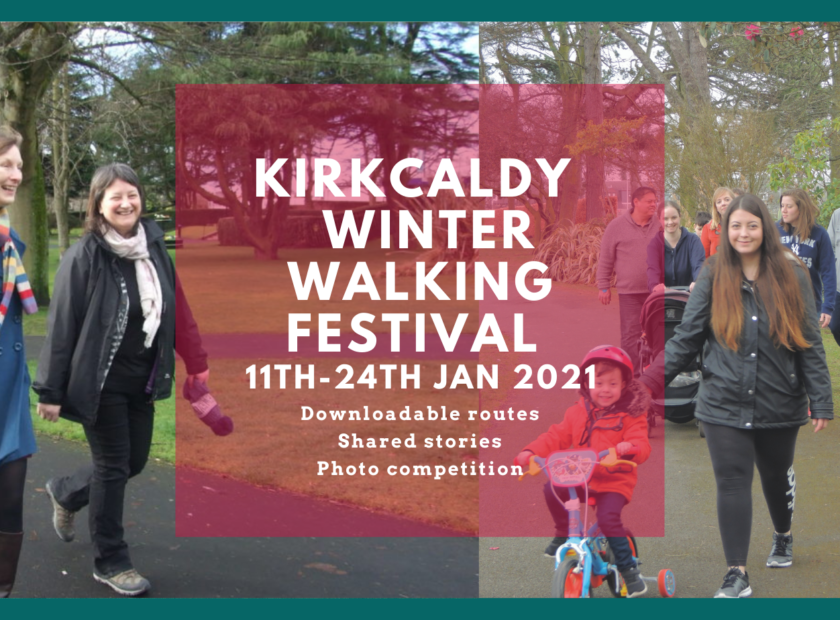 We hadn't planned to have another online walking festival this winter, but with one thing and another, we felt that we all needed a bit of a lift! And we are really glad that we did because it has been amazing to see how everyone is looking after themselves by getting out and walking. The weather even helped out by providing some gorgeous winter sunshine. The programme of local walks will remain on our website for all to use during lockdown and beyond.
Walking Blogs and Videos
During the festival, we shared some wonderfully inspiring blogs and videos produced by our Climate Champions, who each gave us a different perspective on walking. In case you missed them first time round, we have gathered them here as a collection – just click the image to link through. I guarantee that you will feel like pulling on your walking shoes once you have read them!

Winter Walking Festival Photography Competition Gallery
My spirits were really lifted by the creative and beautiful photos we received for our competition – we really are lucky to have such amazing places to explore in Fife! Our favourite photo will win a £30 Kirkcaldy Gift Card. At time of writing, we have yet to pick our winner, but I think you will see, that it is not going to be an easy decision! A huge thank you to everyone who took part.
You can enjoy all the entries in the gallery below (82 images).
This slideshow requires JavaScript.
Keep on looking after yourselves and keep walking!
|