Wildflowers in the Garden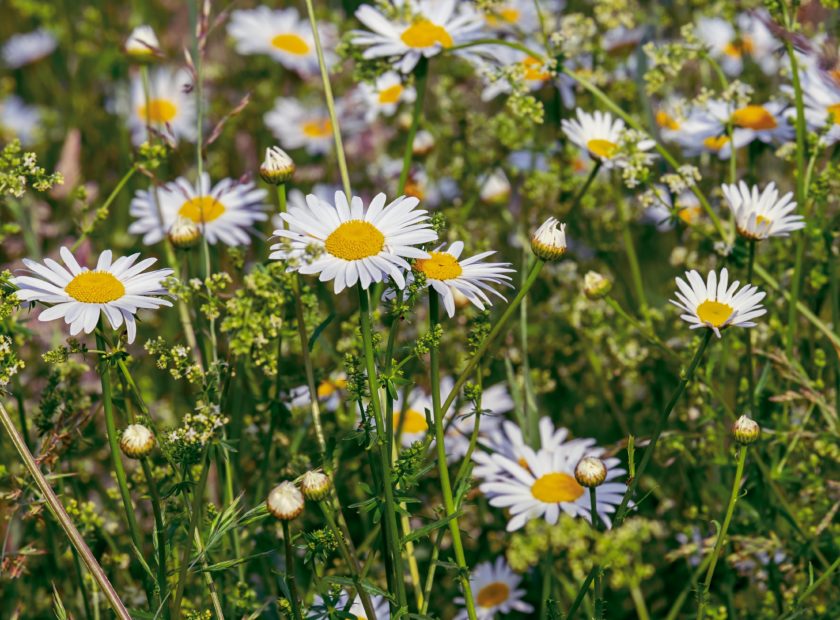 It's the season where shorts, t-shirts and summer frocks are in, and woolly hats, sledges and thick jackets are edging their way out (but this is Scotland, so keep your winter clothes within reach!)
Yes its summer time again, and there are many ways you can take in the glorious weather, including water fights, barbecues…..and giving your garden a remedial face lift by planting wildflowers!
But why? I hear you ask
Having a garden bursting with wildflowers looks pretty and most importantly helps the environment. Along with other wildlife, wildflowers are great for attracting bees. No-one can doubt nor question the crucial role that the bumblebee plays in our environment. With over 200 individual species, the bumblebee acts as a pollinator, keeping plants in our eco-system healthy, and providing key nutrients to other dependent animals.
And now for the 'How?'
There are several ways you can grow wildflowers, but there are also several steps you must take.
Firstly, you must decide what type of wildflower you would like to grow, and in this regard, you are absolutely spoiled for choice, with over 1600 species of wildflower falling under three key categories, 'Annual', 'Biennial' and 'Perennial'. You can find a comprehensive guide of the different types of flower and their place of origin on the Grow Wild website. The guide also tells you about each individual flower, and through pictures you can decide exactly which wildflowers belong in your garden.
The second step will see you take hold of your seed packet, and decide precisely where you would like to plant your flowers. You can purchase Wildflower starter sets through the Kew website. There are lots of different places and ways you can plant wildflowers. You could plant your flowers in open soil areas around your home, which would be ideal if these are low in nutrients and therefore not populated by many other plants. You could also plant your wildflowers on an area of grass – all you need to do is create a soil patch. You could even get creative and make your soil patch into a weird and wonderful symbol or shape, from love hearts to fried eggs!
Other things to consider
There are many things you need to bear in mind before planting your wildflowers. Firstly, make sure there is plenty of sunlight. This is a key nutrient plants need to grow, so make sure your area is not shaded by large trees, buildings or any other big structures. As well as light, your plant needs water. Normally rain-water will be adequate, but if the weather is dry, it wouldn't hurt to turn the garden hose on your flowers to let them get the water they need to grow. But please do not over water your flowers.
For more information I have attached a few links to useful websites below. Happy Planting!
https://www.meadowmania.co.uk/news/3-ps-establishing-wild-flowers/
http://www.clyderobin.com/getting_started/faq.html
https://www.growwilduk.com/content/how-plan-your-space
|