Fife Voluntary Action Awards 2018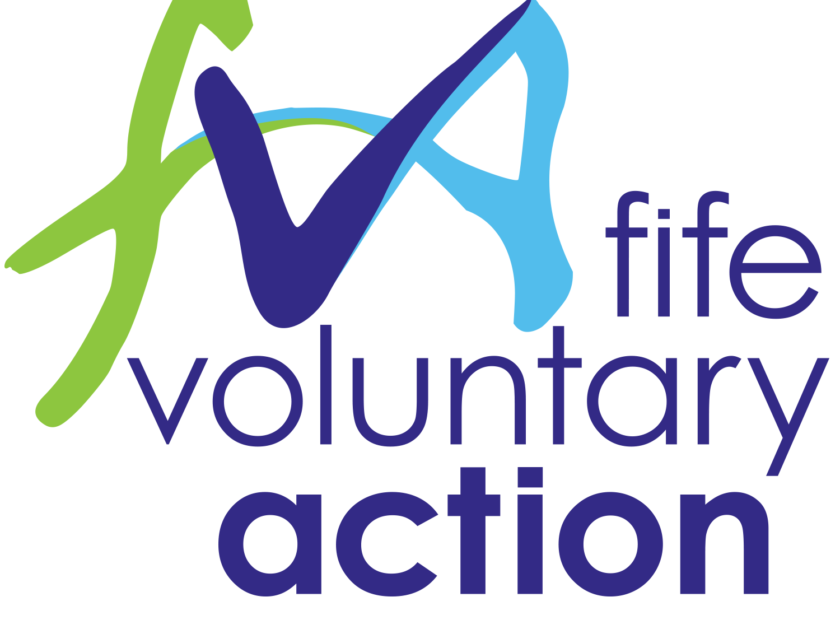 We're delighted to say that we've been shortlisted for two Fife Voluntary Action Awards this year – the Green/Environmental Award and the Partnership Award. We're very excited to have been shortlisted for both, and will be attending the Awards Ceremony on Thursday 7th June. Good luck to all shortlisted volunteers and organisations!
Green/Environmental Award
We've been shortlisted in the 'Green/Environmental' category for our 'Too Good to Waste project. This category is open to any organisation that has improved its ways of working for an environmental benefit. There might be: measurable reductions in carbon footprint, an improvement in recycling procedures or an innovative way to reuse resources.
Our Too Good to Waste project has been running since 2015, helping people in Kirkcaldy reduce waste by reusing and repairing more. The project has significantly reduced the Kirkcaldy community's carbon footprint with savings of 1655 tonnes CO2e, as well as helping them learn new skills, increase their knowledge and helping them save money.
So far, 260 people have learned skills in sewing, repairs and upcycling, 270 have learned skills in reducing food waste, 430 computers, phones and tablets have been repaired, 265 bikes have been repaired and 190 tools have been repaired and reused. 46 volunteer Waste Champions have also been trained to continue running waste reduction initiatives in their own communities. We've also produced a Kirkcaldy Reuse and Repair Guide of places where you can get things fixed, buy second hand and sell or donate unwanted goods, and launched a lending 'Library of Things' where people could borrow free DIY and gardening tools.
Find out more about our waste project.
Partnership Award
Our Cosy Kingdom energy advice service has been shortlisted in the 'Partnership' category. This category is open to any third sector organisation that has worked successfully in partnership with another organisation(s) to deliver a service in Fife.
Cosy Kingdom is a partnership project, providing free and impartial home energy advice and support for households wishing to stay warm and get their energy bills under control. The partnership is coordinated by Greener Kirkcaldy and includes St Andrews Environmental Network and Citizens Advice and Rights Fife.
Between April 2017 and March 2018, 1728 households learned how to reduce their home energy use, 678 households received energy saving measures from the Handy Service and Citizens Advice and Rights Fife provided 428 benefit/tax credit checks. 1244 households were helped out of fuel poverty and project participants received a total of £724,790 in financial gains.
You can find out more about Cosy Kingdom, and book a home visit with one of our advisors on the Cosy Kingdom website.
|