Staycations – why we should holiday at home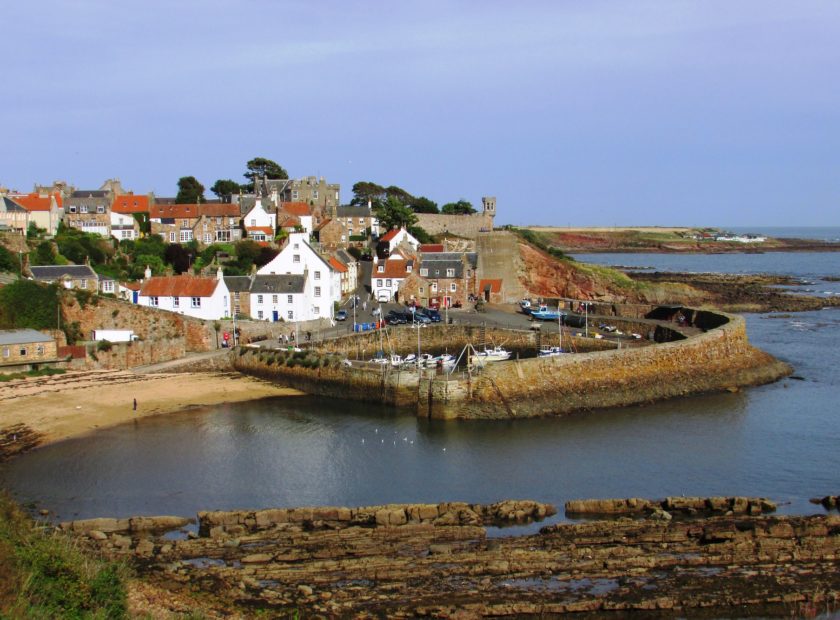 One of the reasons people tend to go on holiday abroad is so they can escape from the daily grind and unpredictable weather, plus the novelty of visiting another country can be a spectacular experience.
However, there are some environmental trade-offs. Your carbon footprint increases every time you hop on a plane. One trip between New York and California is equivalent to a car emitting 20% of greenhouse gases in a year. Just think what that means travelling from one continent to another.
Overall, around 8% of global greenhouse gas emissions are accounted for by tourism. As well as transport, this includes food, shopping and hotels. A large amount of plastics and waste are also used and produced in airports across the globe.
So how do we tackle this? Holidaying at home, or taking a 'staycation' might be one option. People tend to think flying out of the country will instantly transport you into a new world, but Scotland offers a treasure trove of discoveries that will make you feel like you've stepped into Narnia (minus the talking lion and witchcraft).
Staycations are becoming more popular. Brits spent £2.2bn taking overnight visits to Scotland in the first nine months of 2017, with 8.3 million trips being made. While you are a lot greener holidaying at home, it also saves money. People have discovered that they're forking out on average an additional £112 on top of all-inclusive holidays abroad. That's not to mention currency charges and other miscellaneous costs such as data roaming and internet usage.
Staycations can also be less stressful to organise, as you may just need to hop in a car or train for half an hour. Fife locals don't need to travel far to experience idyllic seaside settings such as Crail or Elie, where you can dine on fresh lobster al fresco or take the coastal path if your feet are up for it. If you fancy staying somewhere over the long weekend, you can rent a lodge up in Loch Leven or relax in a caravan park in Kinghorn over a week in the summer. If you're feeling more adventurous and want to soak as much history and culture as possible, you can do a tour around the east of Scotland. Visit Scotland provides a 7 day itinerary on what you could do.
Although there are instant green benefits in staying in the UK, you still need to be wary of your carbon footprint. If you fancy a road trip without consuming fuel, why not take a scenic rail journey? When deciding on accommodation, look at Bookdifferent.com to see the hotel's carbon footprint. Also see if a tourist destination has a Green Tourism reward. Visit Scotland also provides a comprehensive guide on what to do to have a truly eco-friendly staycation.
Holidaying at home has so many benefits as well as being good for the planet. Of course, there will be times where you want to see the world, but there are many sights and places locally waiting to be discovered!
|