Wild Walks 2013 – Geology Walk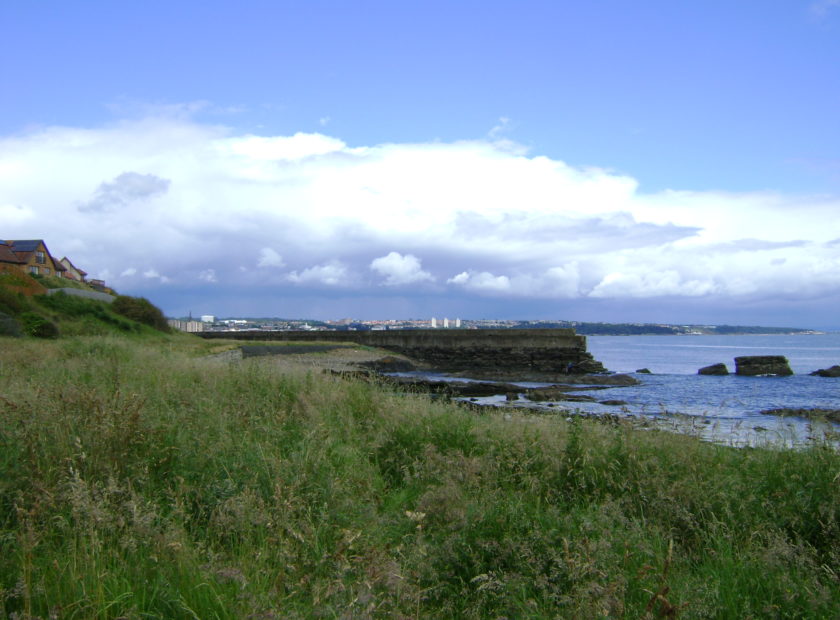 Saturday 20th April, 11am-1pm, meet at Seafield beach car park
Our popular 'Wild Walks' are back for another year starting on the 20th April with a new addition to our repetoire – a Geology Walk.  Local expert Tony Wilson will take you on journey into Fife's distant past with a walk along the shoreline.
Fife's southern coast is known for its spectacular geology and this stretch of coastline includes sedimentary and igneous rocks from the Carboniferous period 360-300 million years ago.  We'll be on the look out for fossils and Tony will fill you in on how the coast was formed.
The walk is suitable for all ages – please where suitable clothing for the weather.  There is no need to book just assemble at the car park at 11am.
|