What's Happening in the Energy Market?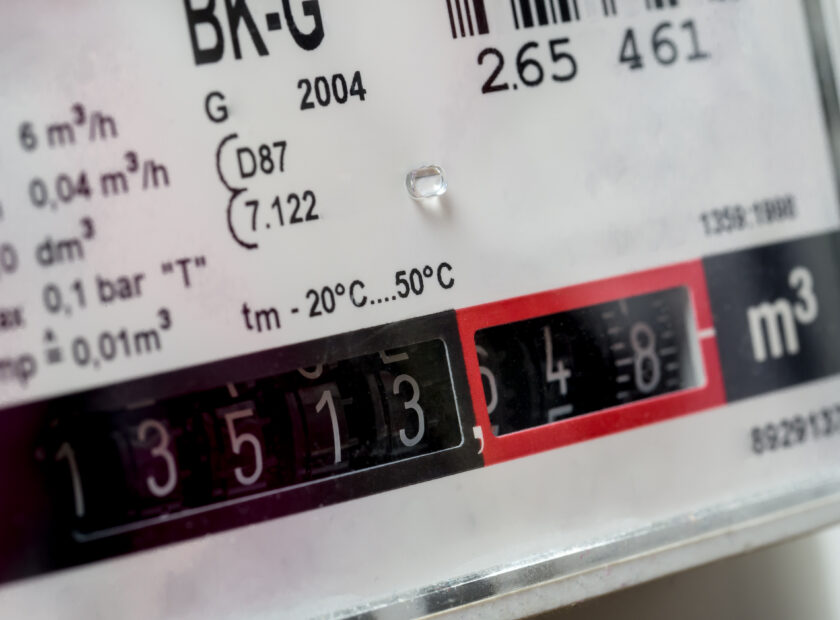 It's been described as a 'Perfect Storm'. Several small and unrelated factors have come together to caused a dramatic rise in wholesale energy costs (what your supplier pays before selling the energy onto you).
Wholesale gas costs alone have increased by over 400% last year and since the UK uses natural gas to produce a lot of our electricity, this price has been affected as well.
The rapid increase in costs has left many energy suppliers in a tough position and they have ceased to trade.
Events in the energy market in August and September increased energy prices further, coming to a peak when one of our interconnectors with Europe, a cable that allows us to transfer power between the UK and France, caught fire.
Prices continued to rise through the Winter, leading to a record breaking increase of 435% compared to the year before in November, this was prompted by events across the globe relating to the supply and distribution of natural gas.
How does this affect how much I pay?
The disappearance of fixed price deals below the capped cost of Standard Variable Tariffs is an unprecedented event. We're usually always telling people to get away from these to save hundreds of pounds per year on their bills.
As of Tuesday 21st September 2021, the last remaining fixed price deal under the cost of the new October price cap was removed from the market.
This means at the time of writing, that the cheapest available tariff you can be on at this moment in time is the Standard Variable rate offered by each supplier.
This also means that the cheapest deal offered by each energy supplier is around the same price.
If you're currently on a cheap fixed price deal that's coming to an end soon, you'll be moved to the Standard Variable Tariff offered by your supplier. Unfortunately this will be much higher than you were previously paying. The difference between the cheapest fixed price last year, and the price cap in October could be several hundred pounds.
To keep up to date with the latest info and your best options, read the full blog from Cosy Kingdom which is updated when there is new information.
|