What is a weed?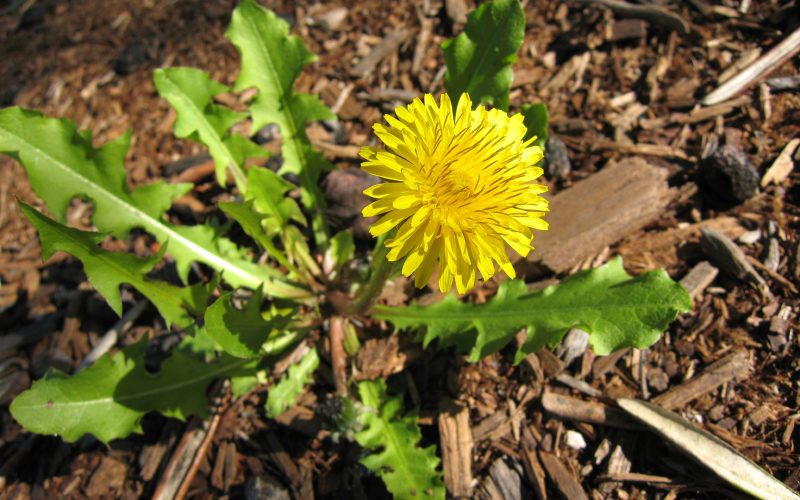 Where: Ravenscraig Walled Garden
When: Saturday 25th July 10am to 12pm
The third workshop in our series with Mags Hall is all about weeds – what are they, what are the best ways to treat them without damaging valuable plants, and more? We'll also look at the main pests and threats to your garden, and how to use organic principles to protect your veg patch.
This workshop is open to beginner gardeners or anyone wanting to know more.
The workshop is free. We'll supply all the equipment, including tools and gloves at the workshop, and there will be some light refreshments. Dress for the outdoors, and you might like to bring your own gloves if you have them.
Contact us to book your place on 01592 858458, e-mail info@greenerkirkcaldy.org.uk or drop into our High Street Hub at 254a High Street, Kirkcaldy.
|