Top 10 environmentally friendly tips you can do right now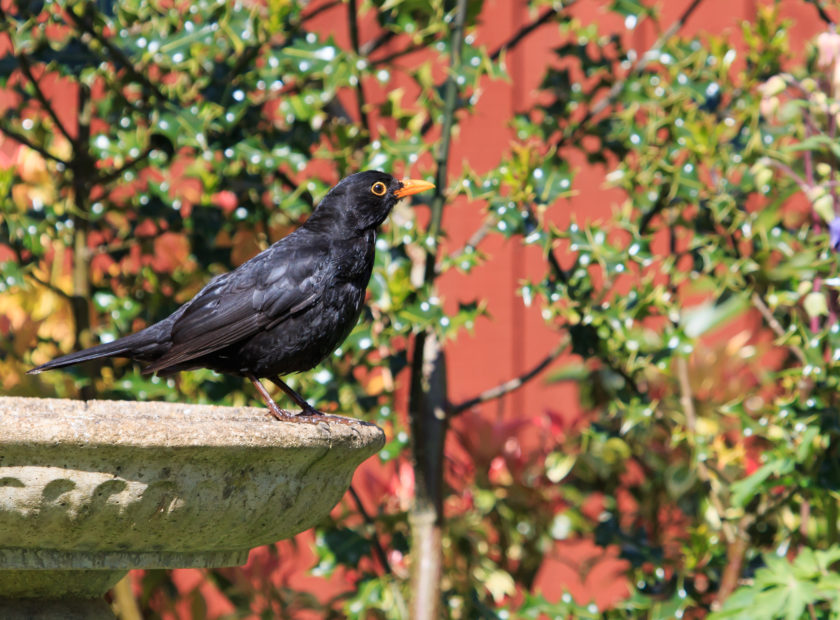 If you must leave the house, walk or cycle – ditch the car and public transport
Connect with nature – whether on a walk, in the garden, or even out the window. There has never been a better time to listen to birdsong!
Connect with your local community – volunteer, if you are able, and recognise those who keep the local community going – shop staff, nhs workers, refuse collectors, delivery workers etc. – acknowledge their worth with thanks
Connect with a new community – now is the time to join an on-line group, or sign-up for webinars and virtual events
Understand your energy usage – now we're all at home, we're using energy continuously. It's an ideal time to understand how and when you use energy, work out how much it's costing you (in £s and CO2e) and put into practice ways to reduce this (for support, contact our Cosy Kingdom energy advisors)
Learn a new skill – learn to sew, try growing things in your garden, have a go at cooking a new recipe – keep an eye out for our social media for blog and video tips and how to guides
… or dust off an old one – pick up a project you didn't have time for before. Perhaps you have a skill you can share on-line with others?
Be inventive with your ingredients – have a left-over lemon? Search for new recipes, or bring a twist to old favourites by substituting ingredients (our Community Chef Iain will be sharing his top tips and recipes!)
Reduce food waste – do a stock take of your fridge, understand what needs to be eaten first, plan your meals, batch cook, use your freezer and make sure nothing goes to waste
Calculate your carbon footprint – use a carbon calculator (e.g. the WWF footprint calculator or carbonfootprint.com) to understand your own household emissions. Compare your old 'business as usual' footprint to your footprint after implementing some of the changes above – see whether they have started some good habits that you can continue!
|