Talking about Climate Change Workshop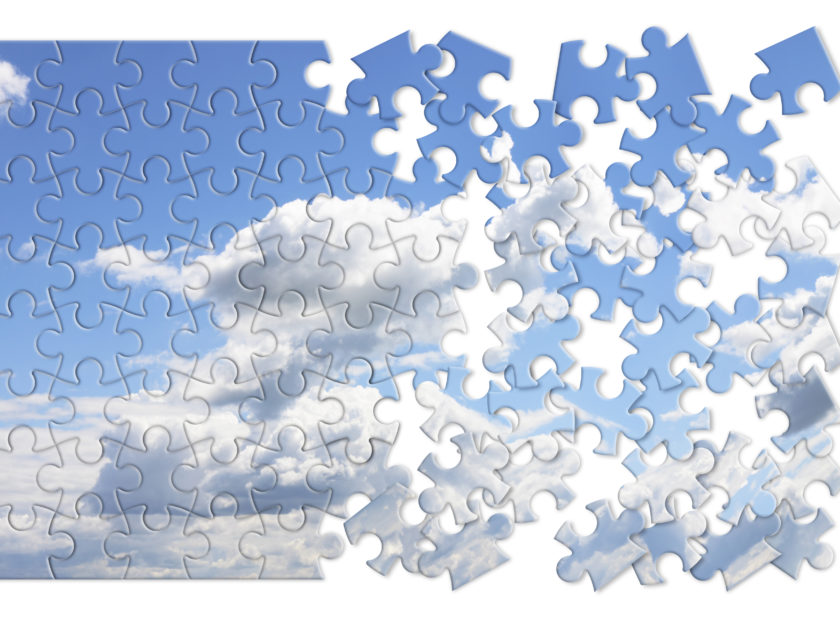 Wednesday 18th January, 6pm – 8pm, Adam Smith Theatre
Come and find out about how to bust some of the climate myths, how to have a conversation about climate change with those around you or your colleagues and how to overcome some of the barriers that prevent people acting on climate change. The event will be interactive and there will be short films and practical activities to try out around a number of themes.
There will be will be soup and sandwiches, with teas and coffees from 6pm – 6.30pm. The main event will start at 6.30pm.
This workshop is free to attend but booking is required. To book call us on 01592 858458, email info@greenerkirkcaldy.org.uk or drop in to our High Street Hub, 254a High Street, Kirkcaldy, Wednesday to Saturday, 10am – 4pm.
|