'Swishing' clothes swap event on 4th June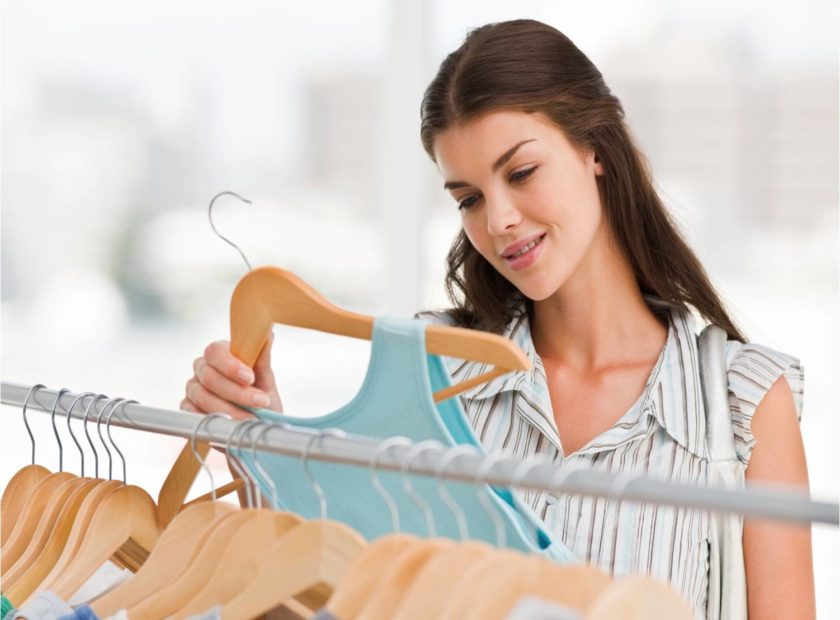 ARCHIVE: May 2010
Bank managers don't understand the importance of new clothes or shiny new shoes, and buying new stuff is also tough on the environment…. but 'Swishing' is shopping without the guilt factor!  Bring along nice, clean, presentable clothes or accessories that are lurking unloved in your wardrobe and let someone else fall in love with them.  Bring a jacket and exchange for two pairs of shoes, or hang a party dress on the 'Swishing Rail' and take home a pair of jeans.
Remix your wardrobe by joining us for a CLOTHES SWAP at the Greener Kirkcaldy Centre (222 High Street), on FRIDAY 4TH June from 7pm til 9pm. We will provide tea, coffee and nibbles… and feel free to bring some wine with you. Have fun, look and swap…..SWISH!
Note: any leftover clothes from the evening will be donated to a local charity shop – so don't worry, everything you bring will find a new home.
|