Sweet Treats, Less Waste!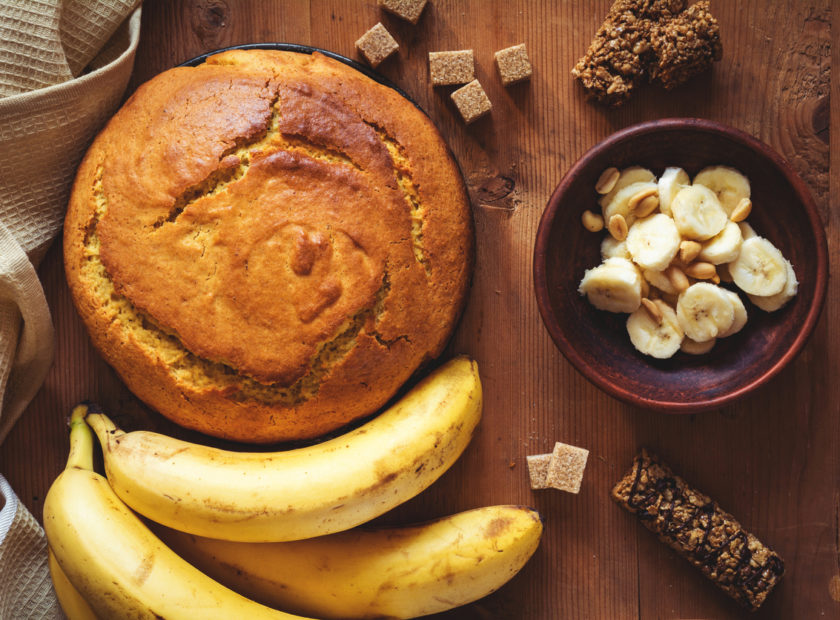 Thursday 17th May, 6pm – 8pm 
Methodist Church, K
irkcaldy
From banana bread from bruised bananas to cereal bars from stale cereal, there are lots of sweet treats you can make to use up food before it goes in the bin.
Come along to our workshop to learn some top tips on reducing food waste as well as inspiring recipe ideas for using up fruit, dairy, eggs and lots more.
We'll be making banana bread, fruit compote and cereal bars. All ingredients and equipment will be provided but please bring a container to take home leftovers.
There is disabled parking nearby and the venue is wheelchair accessible.
Booking Information
The event is free but booking is required as spaces are limited.
Please book via Eventbrite.
If you have any problems booking, or any questions, please phone 01592 858458 or email info@greenerkirkcaldy.org.uk.
|