Strategic Plan Review (Summer 2020)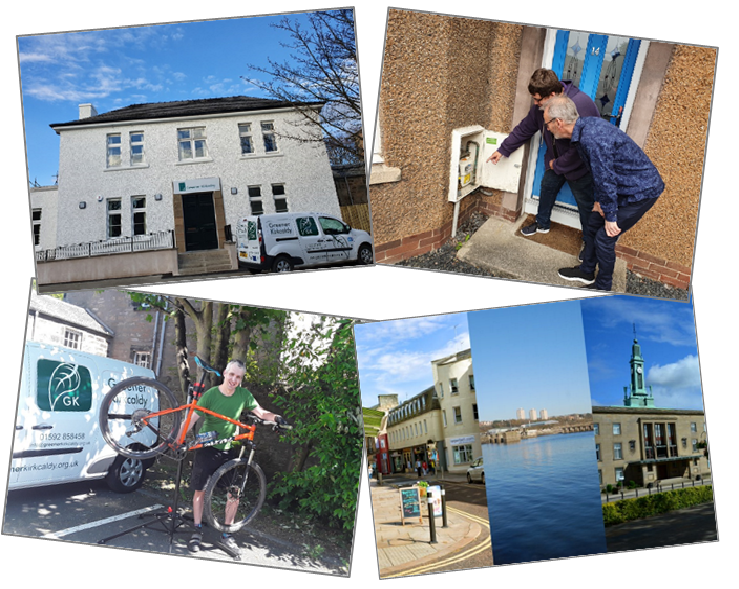 In April 2018 we published our Strategic Plan for a Sustainable Future 2018–2023. It described our aims:
To broaden and deepen our community engagement
To work towards financial sustainability by growing the proportion of our income that comes from social enterprise, service level agreements, donations and sponsorship
To deliver an ambitious programme of work, meeting the needs and aspirations of local people
It has now been two years since we published the Strategic Plan. A lot has changed in that period – for our organisation, for our community, and globally. We have therefore published a Strategic Plan Review, looking back at our progress towards the goals we set in 2018, and setting out our new priorities and updated plans for 2020 to 2023.
You can read the full version of the review (8 pages) here. We have also produced a summary version (4 pages). Both files are in PDF format. If you have any questions or feedback about the plan please get in touch.
This review should be read alongside the 2018 Strategic Plan document.
We'd like to say a huge thank-you to the funders who make our work possible, including Fife Council, the Scottish Government, The National Lottery Community Fund, Climate Challenge Fund, Local Energy Scotland, Energy Saving Trust, Robertson Trust, Paths for All and Rank Foundation. We would also like to thank all of our brilliant volunteers, and everyone who took part in the community events and surveys that helped us carry out this review of our Strategic Plan.
|