Stewart's Story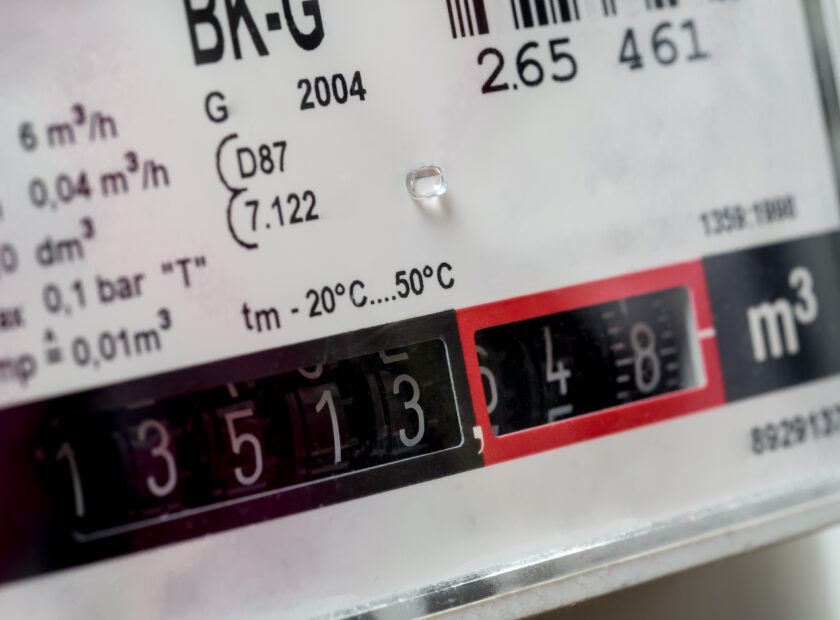 This week is Challenge Poverty Week. An annual event to highlight some of the challenges ordinary people face to keep their homes warm. In his latest blog, Energy Advisor, Michael shares a story of someone we've recently worked with.
Stewart's situation
Stewart was a tenant living alone. He had caring responsibilities for his elderly mother, was unemployed, looking for work and received Universal Credit.
Stewart found keeping his meters topped up a constant challenge. He spent little time at home, choosing to visit his mother's house, the local library or job club to keep warm instead of spending money on his own heating.
Stewart contacted us during the Covid-19 pandemic as the restrictions meant that he was having to spend more time at home and he couldn't afford to keep warm. While in lockdown, his home energy usage had increased by around 50%. His energy supplier had also increased his debt payments from 25% to 35%.
By the time Stewart contacted us, his gas was off supply and he had less than £1 left in his electricity meter. He was not due to get paid for another two weeks.
How Cosy Kingdom helped
We gave Stewart an emergency top-up to keep him on supply till he was next paid. We also requested his energy supplier temporarily suspend their debt recovery to support him through the pandemic.
We gave Stewart tips on how to reduce his energy use at home and showed him how to set a budget limit on his smart meter so he could stay in control.
Stewart was also struggling for food. We signposted him onto the local food bank and gave him details of a local COVID-19 community response group that was set up in his village to support people during the lockdown.
How our support helped
Stewart was incredibly grateful for our support to keep his meter topped up. Without it, he faced two weeks at home without any electricity or gas.
Stewart's energy supplier reduced his debt payments to 15%, giving him more to spend on his monthly energy use going forward. With our advice, Stewart was able to identify ways to save energy around the home, such as not filling the kettle with as much water and turning unused appliances off standby.
"Honestly without you, I don't know what I would have done. Thank you for all your help"
Get advice
Cosy Kingdom is here to help. If you are in a similar situation to Stewart or feel you could benefit from our help there are lots of way's to get in touch.
Due to COVID-19, we're not currently offering home advice visits but we can support you by telephone.
Our energy advisors can be contacted by:
Calling 01592 807930
Texting COSY then YOUR NAME to 88440
Emailing info@cosykingdom.org.uk
Through our website