Steve's Story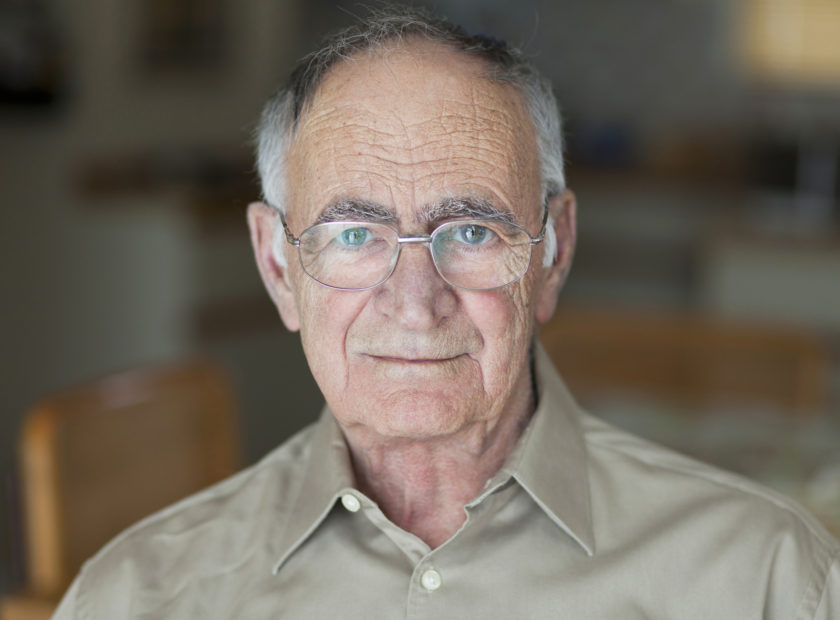 People in Fife need your donations to help them keep warm over the winter.
Last winter our energy advisors visited Steve. He had mental health issues, received various benefits and had a limited income. He spent lots of time at home, but was reluctant to use his heating in the winter as he was worried about the cost – he was already spending a high proportion of his limited income on his fuel bills and he had no credit on his prepayment meter.
Our energy advisors showed Steve how to use his heating controls properly, helped him switch supplier and helped him apply for the Warm Home Discount, giving him £140 towards his winter bills.
We also installed warm thermal curtains and low-energy LED lights to make his home more energy efficient and keep the heat in.  To keep him going until his next benefit payment, we put £20 on his prepayment meter.
"Thanks for all of your help. I feel much warmer at home and I'm spending less on gas and electricity which is one less thing to worry about"
You can help vulnerable people like Steve stay warm this winter by donating to our Help Fuel Fife Folk campaign. Your donations will be used to provide vital measures including low-energy electric heaters, electric blankets, warm thermal curtains, reflective radiator panels and emergency fuel top ups.
|