Reduce Your Waste Drop-in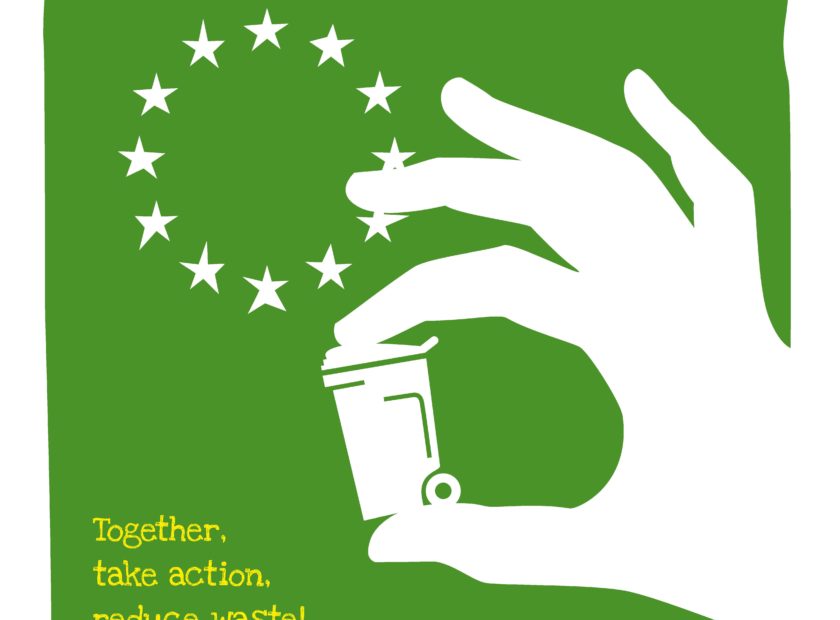 Wednesday 22nd – Saturday 25th November, 10am – 4pm, Greener Kirkcaldy High Street Hub
As part of European Week for Waste Reduction (16th – 26th November 2017), we're holding a drop-in information event in our High Street Hub Wednesday 22nd – Saturday 25th November, 10am – 4pm.
Pop into our High Street Hub to find out how you can reduce waste by reducing, reusing and repairing.
Find out the best ways to keep the clothes you love looking good for longer and what to do with them when they're past their best, pick up one of our free, handy sewing care-and-repair packs and learn more about our "Love Your Clothes" campaign.

Pick up tips and ideas for reducing food waste and take away a Love Food Hate Waste recipe pack.
Swap books in our free book swap and borrow gardening and DIY tools for free from our Library of Things.
Find out more about our 'Too good to waste' project including upcoming reuse and repair events such as sew and repair workshops, computer fix-it events, food waste workshops and bike and tool maintenance.
|