Buy Nothing Day 2017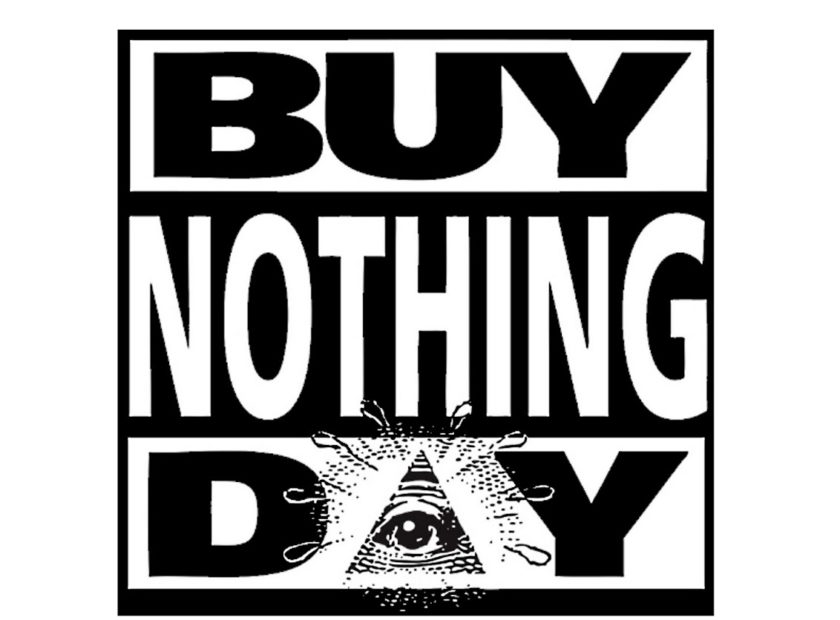 What is it?
Buy Nothing Day (or BND) is an international day of protest against consumerism which was founded in Vancouver.
When is it?
It is celebrated on the Friday after the US holiday Thanksgiving – also known as Black Friday. This year it takes place on Friday 24th November.
Why?
It was initially founded in Canada in 1992 "as a day for society to examine the issue of over consumption".
Where is it celebrated?
It is now celebrated in over 65 nations, including the UK, US, France and Sweden.
Who celebrates it?
Anyone can take part; all you have to do is buy nothing for 24 hours!
How can I take part?
Taking part can be as simple as not getting caught up in the Black Friday chaos.
Why not spend the day doing something more meaningful such as staying at home or spending time with friends/family?
Find out more on the Buy Nothing Day website.
|