Re-use and Repair Fest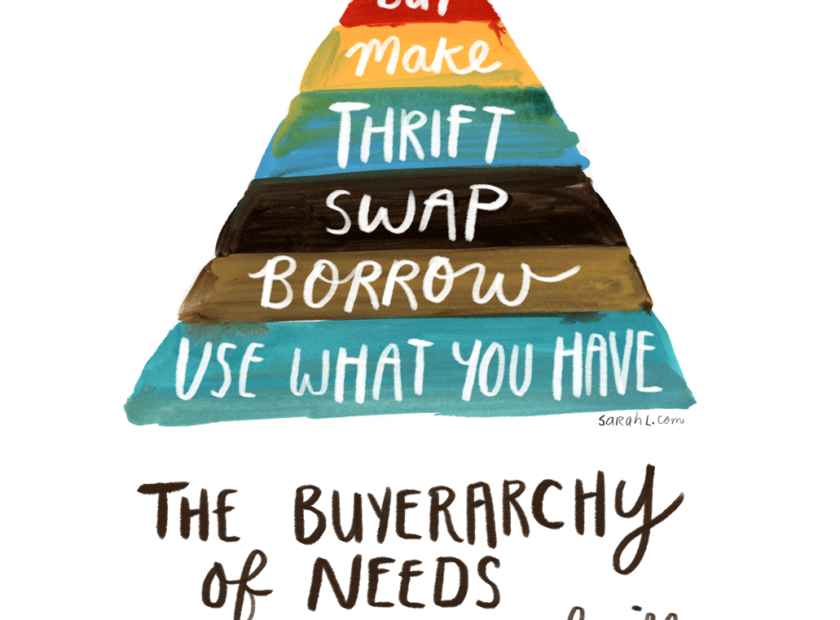 Saturday 18th August, 1.30pm – 3.30pm
We will be having a Re-use and Repair Fest at the Adam Smith Theatre (following on from our Annual Gathering and AGM)
Find out how to repair, reuse and upcycle common household items including glass, textiles, wood, metal and plastic.
Please note: The Fest will be in the Lower Function Suite that has stairs down from the main entrance. People attending in a wheelchair can enter through the back door, please speak to a member of the Theatre or Greener Kirkcaldy staff for further assistance.
This event is a drop-in so there is no need to book (and you don't need to attend the Gathering in the morning). If you have any questions you can email info@greenerkirkcaldy.org.uk, phone 01592 858458 or drop into the High Street Hub, Wednesday – Saturday, 10am – 4pm.
|