Too Good To Waste – Greener Kirkcaldy's Annual Gathering and AGM 2018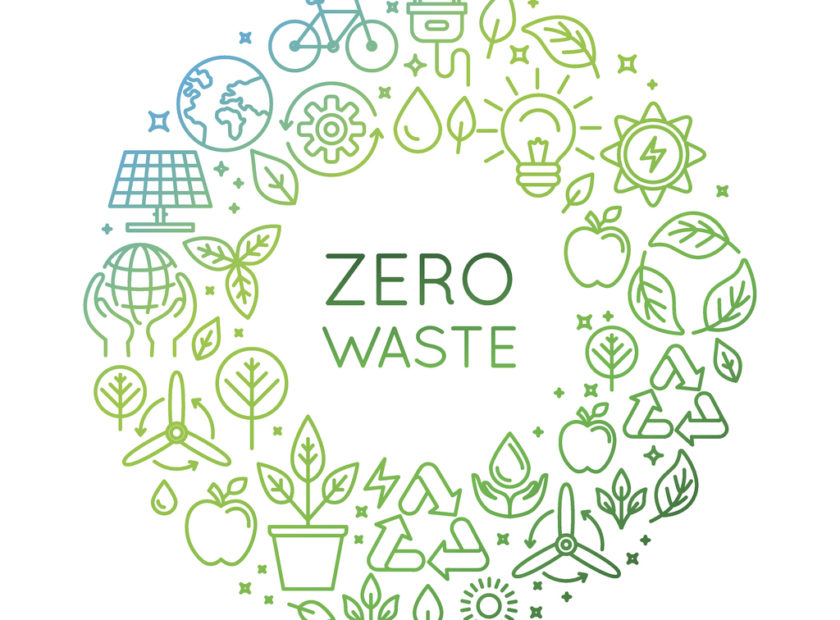 Too Good To Waste – Annual Gathering and AGM 2018
Saturday 18th August
10am – 1.30pm (followed by our Re-use and Repair Fest 1.30pm – 3.30pm)
Adam Smith Theatre, Bennochy Road, Kirkcaldy, KY1 1ET
Greener Kirkcaldy, along with other local, national, and global alliances, have been highlighting how we think about waste. Even household names now challenge us to change how we view items that have no real use or function. However, that's not the end of the story for our waste. In Kirkcaldy, we've been growing an enthusiastic community of people who are keen to repair, reuse and create something new from things we no longer need.
Join us at our Annual Gathering to explore how communities, for example, Zero Waste Towns in Scotland are working together to make waste useful by turning rubbish into treasures.
We're delighted to welcome our guest speakers:
Zero Waste Scotland talking about Zero Waste Town –  towns that have tried different approaches to inspire people to reduce, re-use and repair – making leftover bread into beer and beer back into bread and repurposing items in the community like furniture, clothes. We'll also hear about their latest initiative 'Action on Plastic' Zero Waste Towns.
Reeni Kennedy-Boyle from Fyne Futures Ltd – an island based social enterprise on Bute that helps residents, businesses, and organisations manage waste through a creative programme of activities. Fyne Futures Ltd was funded by Zero Waste Scotland to pilot different approaches that encouraged the community on Bute to move towards a zero waste approach to life. Reeni will tell us about what they did and how, and what they continue to do Towards a Zero Carbon Bute.
The Gathering will be followed by a local and seasonal lunch.
Our Re-use and Repair Fest will be an activity-filled afternoon showcasing how you can repair and re-use many personal and household items.
Booking closes on Wednesday 15th August, so book your place now!
This event is free of charge but you must book a place to attend. Please book through our Eventbrite page.
Formal Notice of our Annual General Meeting
Greener Kirkcaldy's AGM is taking place as part of our 2018 Annual Gathering. We'll have an update on our achievements to date and future plans, as well as an election of the Greener Kirkcaldy Management Committee. Anyone can attend but only Greener Kirkcaldy members can vote in the election. You can become a member here.
The papers for the AGM are available to view here:
Greener Kirkcaldy Accounts 2017