Climate Change Events and Workshops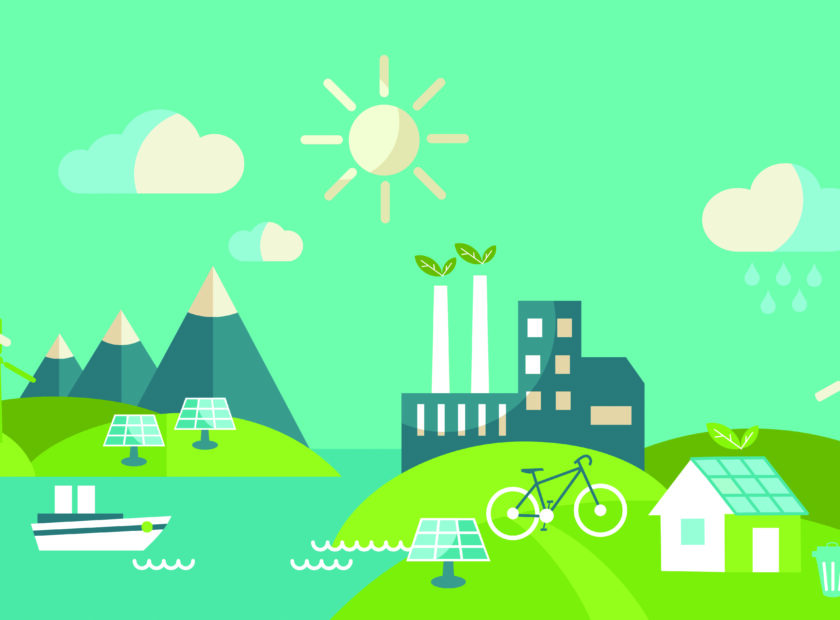 All of our projects and activities aim to increase awareness of, and support people to tackle, the Climate Emergency, however, we run a range of specific Climate Change events, talks, workshops and activities aimed at engaging our community. These include:
'Climate Conversations' – group discussions about how we can reduce the emissions that cause climate change, and prepare for a changing climate, involving games, practical tips, idea-sharing and reflections
Interactive talks to groups and organisations
Practical workshops and information events themed around transport, food, growing, energy and waste
Kids and family events
Film nights
Interactive lessons for schools
'Wild walks' exploring how climate change impacts our local area
Pop up climate couch at community events
We deliver activities from our building in Kirkcaldy Town Centre and on-site with groups and organisations across Kirkcaldy. We also work with partners to deliver activities across Fife. Some events are open to everyone, and some are tailored to different audiences. See upcoming events on our events page.
We can offer bespoke talks, workshops events for groups, organisations, workplaces schools and colleges. If you are interested in an event for your group, please email craig@greenerkirkcaldy.org.uk.
Our 2020 – 2022 climate change activities are funded by the Scottish Government's Climate Challenge Fund (CCF) as part of our 'Let's move up a gear!' project and by the National Lottery Community Fund's Climate Action Fund.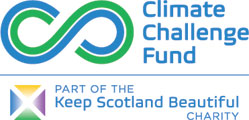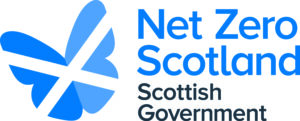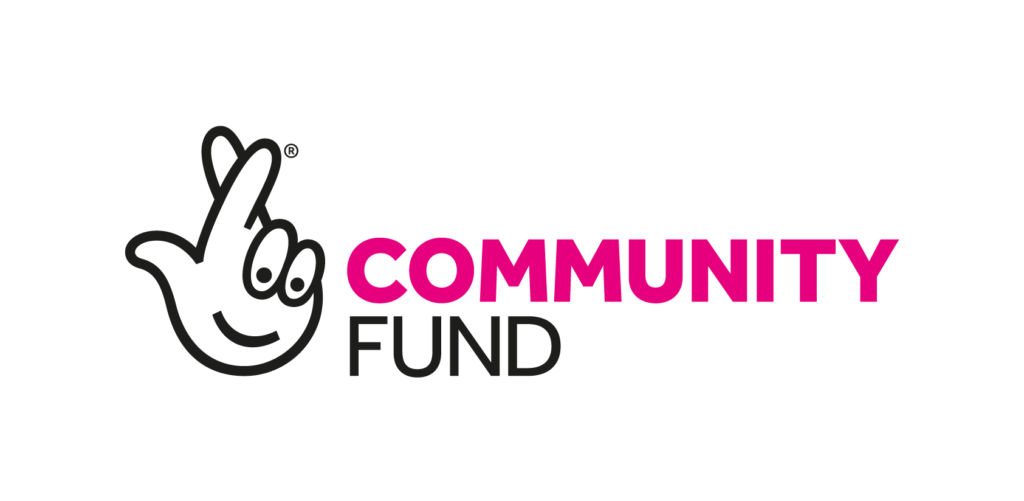 Want to get involver? Volunteer as a Climate Champion
We are looking for individuals who are passionate about climate issues, about Kirkcaldy and like talking to people. Help inspire positive climate behaviour in your local community through running events, delivering training and creating online content. Find out more.