Volunteer opportunity
Walking Volunteer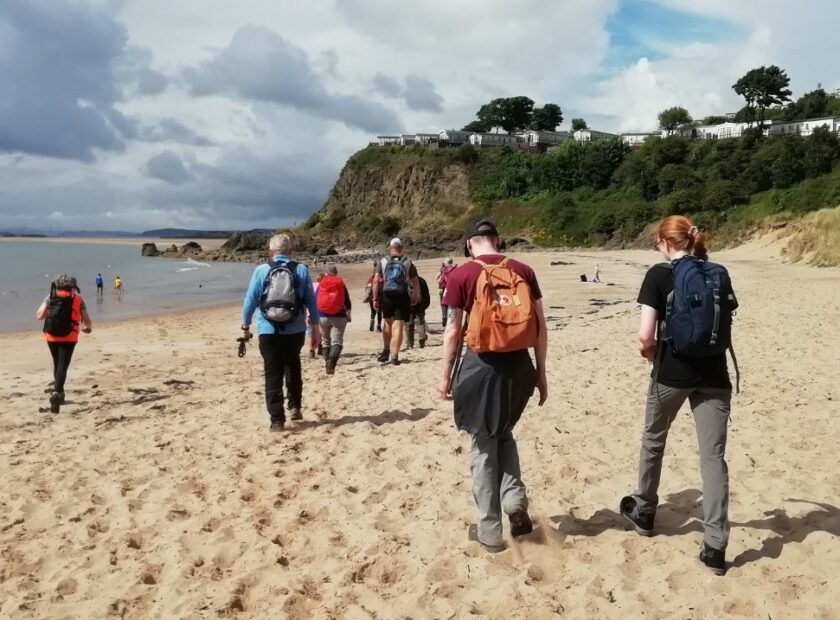 We are looking for welcoming and enthusiastic volunteers to lead and support short walks in Kirkcaldy and the surrounding area. These walks are part of Greener Kirkcaldy's Bike, Walk, Move project. If you are sociable, relaxed, fun and flexible, we'd love to hear from you.
Our walks encourage people to get into walking who:
Have not exercised for a while
Find walking boring
Lack confidence to join a walking group because they don't feel they could keep up
We want to inspire people from all backgrounds to reduce their carbon emissions by driving less and walking more. We want to give them the knowledge, skills and confidence they need to do this for everyday local journeys.
Walks are free, short, low intensity, safe and social and are usually followed by a cup of tea or coffee and a chat!
Over the next year we plan to build a network of walking routes. To help us achieve this we are looking for friendly and supportive volunteers who enjoy walking and meeting new folk.
Volunteers will receive Paths for All Walk Leader Training to give them the skills and confidence to lead walks in their community.
Personal qualities:
Good people skills
Good communication skills
Good organisation and prioritisation skills
Mature approach to work
Ability to work independently and as part of a team
Adherence to confidentiality and Health and Safety procedures
Support and training
We encourage volunteers to join a Health Walk and chat to a Health Walk Leader before training. This is so you have an idea of how it works on the ground. Volunteer walk leaders receive ongoing support from Greener Kirkcaldy's Volunteer Coordinator.
Volunteers will attend a one day walk leader training course with Paths for All. These courses are free, organised locally and equip attendees with all the skills necessary to be able to lead a health walk.
Commitment
Becoming a volunteer walk leader requires you to commit around two hours of your time each month (dates are flexible). You will sometimes need to complete a small amount of preparation and paperwork for the walk.
Would you like to get involved?