Volunteer opportunity
Media Volunteer (Not currently recruiting)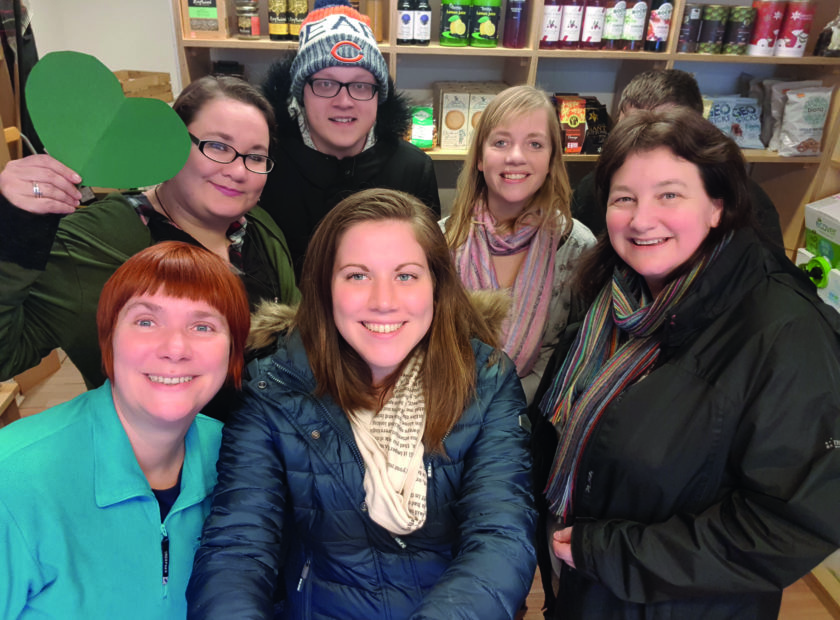 We're looking for enthusiastic volunteers to help us tell the world about what we do via our website. Media Volunteers write blogs on our events and projects, including waste, food and growing, climate change, energy and transport.
Main duties
Our Media Volunteers meet once a month, attend our events and write 1-2 blogs a month. Specifically they:
Produce material for our Blog either written, photographic or on film
Attend Greener Kirkcaldy events and report on them
Research stories relevant to our projects
Support and training
No experience required. We will provide training in blogging and all of our projects and campaigns. As a Greener Kirkcaldy volunteer, there will also be various on-going training opportunities depending on your area of interest. Training in the past has included film making, writing for the web, food waste and carbon literacy.
Would you like to get involved?
Develop skills in blogging and research, get involved in our events and meet new people. Please contact Steven, to have a chat about Media Volunteering with us. Email steven@greenerkirkcaldy.org.uk or phone 01592 858458.