Volunteer opportunity
Media Volunteer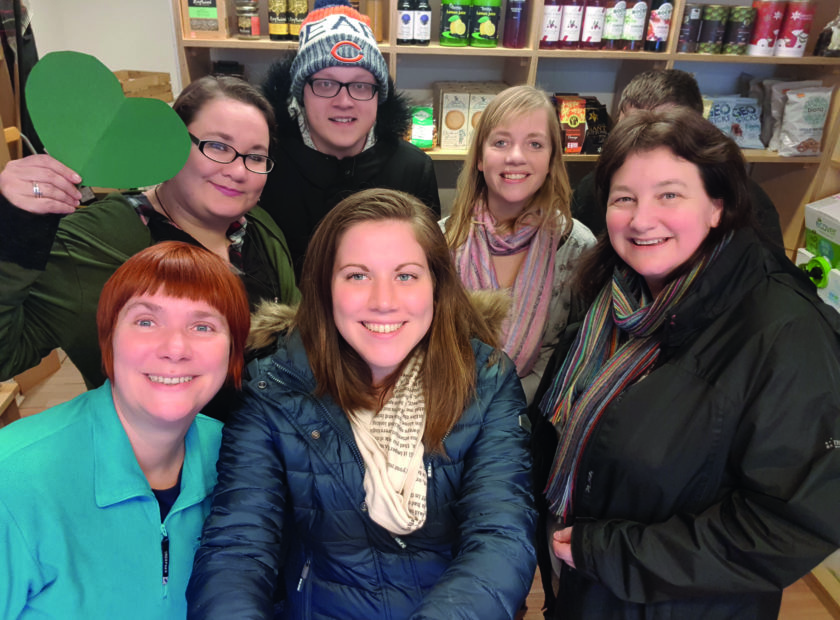 We're looking for enthusiastic volunteers to help us tell the world about what we do. Media Volunteers share information about our events and projects or anything else that is relevant to what we do here at Greener Kirkcaldy. This can include our themes of climate action, food and growing, energy, reuse and repair and transport.
As a Media Volunteer, you can help us spread our message through any form of media that interests you and training can be given in all areas so you don't need any experience, just the enthusiasm to get involved.
You could write blogs or social media posts for us, take photos or even create videos or podcasts for us. If designing is more your thing, you could even create infographics or other graphics we can use on social media and our website.
Main duties
Our Media Volunteers meet once a month, attend our events and ideally contribute content at least once a month. Specifically they:
Produce material for our website, social media pages or YouTube channel
Attend Greener Kirkcaldy events and report on them
Research stories relevant to our projects
Support and training
No experience required. We will provide training and make you aware of our projects and campaigns. As a Greener Kirkcaldy volunteer there will also be various on-going training opportunities depending on your area of interest. Training in the past has included film making, writing for the web, food waste and carbon literacy.
Would you like to get involved?
If you're interested in this role, fill out our volunteer registration form. If you'd like more information please contact Caroline by emailing volunteer@greenerkirkcaldy.org.uk or phone 01592 858458.