Volunteer opportunity
Climate Friendly Gardening Volunteer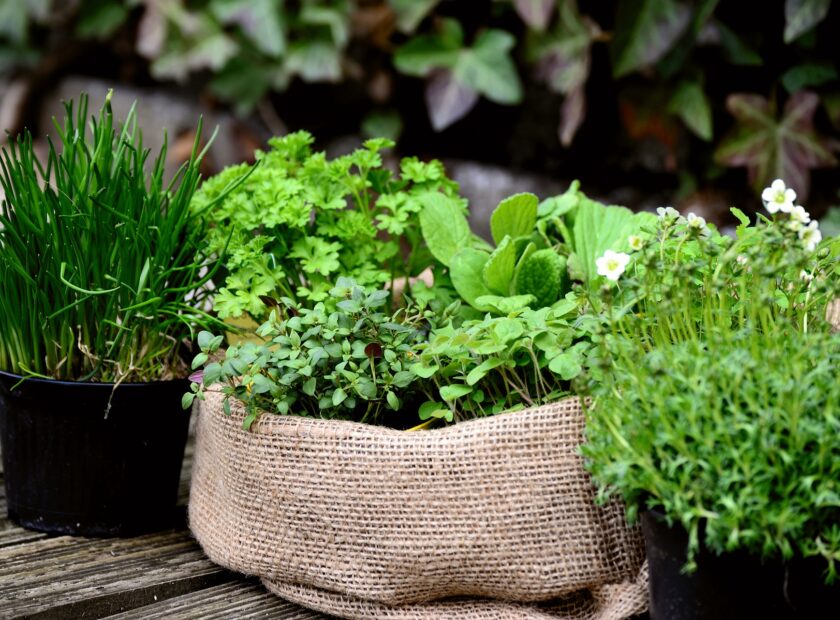 Would you like to help us create a climate-friendly and productive town centre back garden?
We'll do some gardening with an ecological focus, garden rewilding, creatively recycle and repurpose items to use in the garden and grow our own fruit, vegetables and herbs.
Volunteering sessions will be weekly during the growing season. We'll meet on Thursdays from 10am to 12pm, starting from 1st September.
Main Duties
As part of a team of volunteers you will undertake:
General garden tasks, weeding, watering and caring for plants
Growing fruit, vegetables and herbs
Take part in projects to recycle and repurpose items for the garden
Explore ideas for working along with nature and the changing climate
Help with garden open days
Personal qualities
Happy to work in a team
Friendly, approachable and welcoming
Enthusiastic and flexible
Skills and knowledge
No experience is necessary. An interest in gardening and climate issues would be useful. We'll provide all tools and refreshments.
Support and training
There will be various training opportunities available depending on your area of interest.
Commitment
During the growing season, we will meet weekly in our garden at 8 East Fergus Place, Kirkcaldy.
We also have opportunities to volunteer at our Training Garden within Ravenscraig Walled Garden on Tuesdays and Fridays during the growing season.
Would you like to get involved?
If you're interested in this role, fill out our volunteer registration form. If you'd like more information please contact Caroline by emailing volunteer@greenerkirkcaldy.org.uk or phone 01592 858458.