CANCELLED Minibeast Hunt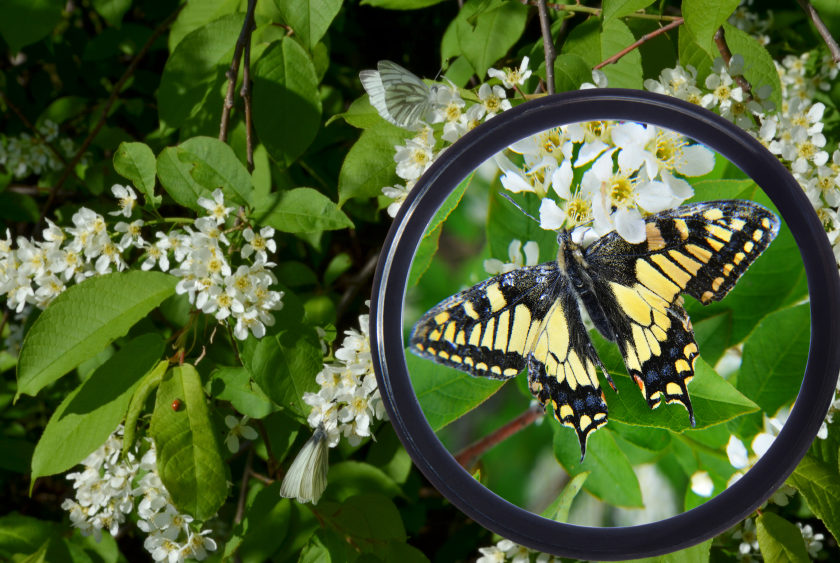 THIS EVENT HAS BEEN CANCELLED
Saturday 19th August, 10.30am – 12.30pm
Dunnikier Country Park
A look at the woods from a different angle, the wriggly world of the worm, slater and other insects. Grab your magnifying glasses and come and learn how nature recycles itself and how the miniature world is full of life.
This is a family event suitable for children (and adults) of all ages. Please wear suitable clothing and shoes and dress with the Scottish weather in mind! We'll be meeting at the Dunnikier House Hotel car park.
Places are limited so booking is required. To book your place, call us on 01592 858458, email info@greenerkirkcaldy.org.uk or drop into our High Street Hub, 254a High Street, Kirkcaldy, Wednesday to Saturday, 10am – 4pm.
|