Making The Most Of Your Chicken: Video Tutorial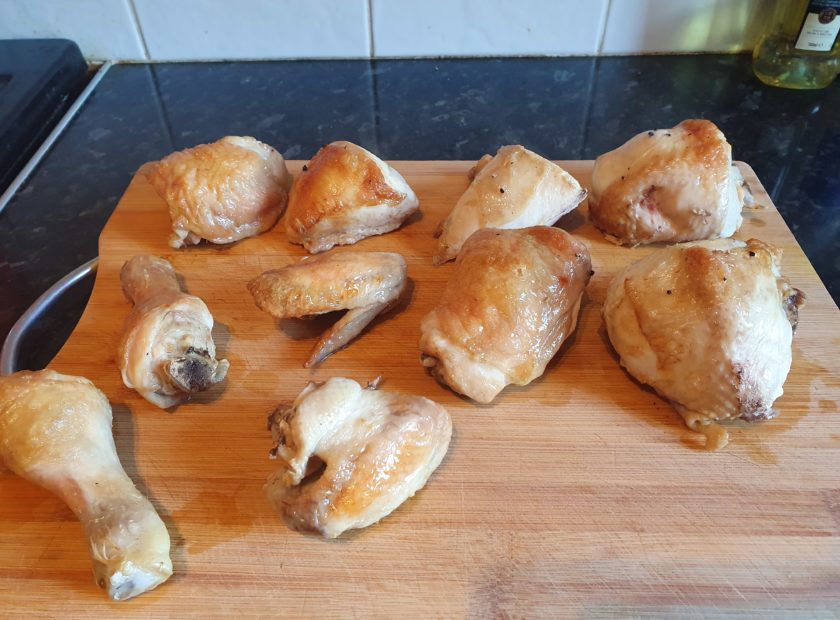 Welcome to the first in our new series of cooking video tutorials where our Community Chef, Iain takes you through some recipes for what you might have in your cupboards or fridges.
First up, Iain goes through the process of making the most out of a whole chicken. Some people might have gotten their hands on a whole chicken rather than the different cuts, so the video below is a very useful watch if you want to find out how to prepare the bird for cooking.
Hope you find the tutorial very useful! Let us know on our social media platforms what stuff you have in your cupboards and fridges that Iain could give you ideas on and keep an eye out for more tutorials on our website.
|