"Love Your Clothes" September swap week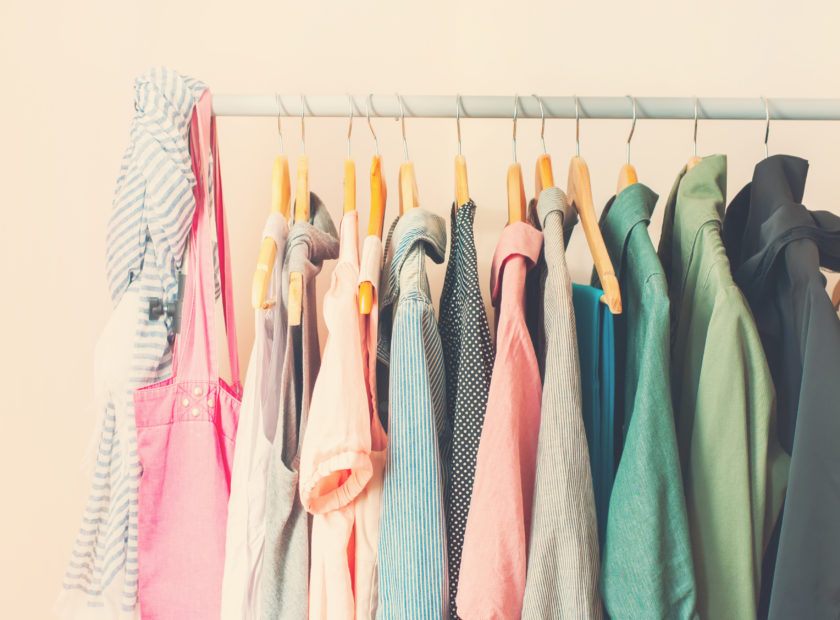 Wednesday 21st September – Saturday 24th September, 10am – 4pm, High Street Hub
Our September "Love Your Clothes" week gives you the chance to clear out unwanted and unworn summer clothes from the back of your wardrobe and put them to good use instead by bringing them into the Hub for our swap.
Between Wednesday 21st and Saturday 24th you can donate and take clothes at the swap, and get tips and techniques on keeping the clothes you love for longer. We'll also have information about the clothing industry, the value of clothes, and how, by keeping clothes in circulation, you're helping to reduce carbon emissions, and build a fairer and more creative local clothing system.
It's free to come along and there's no need to book, just drop by and get swapping. Please make sure all clothes are clean and in reusable condition so they're fit to be passed on.
|