January "Love Your Clothes" drop-in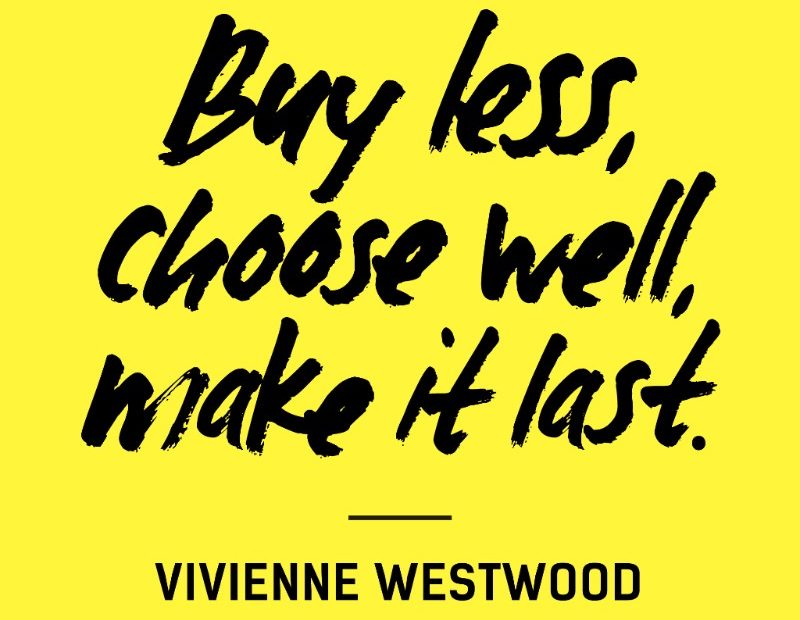 Drop-in event throughout January in The High Street Hub
Pop into The High Street Hub any time throughout January to pick up one of our free, handy care-and-repair packs and learn more about our "Love Your Clothes" campaign.
Find out the best ways to keep the clothes you love looking good for longer, what you can do with them when they're passed their best, the alternatives to fast fashion, how to become a fashion revolutionary, and why all these things matter so much more than we might realise.
This event is free, and there's no need to book. Just drop into The High Street Hub between 10am and 4pm any Wednesday to Saturday in January.
|