Introduction to Permaculture weekend course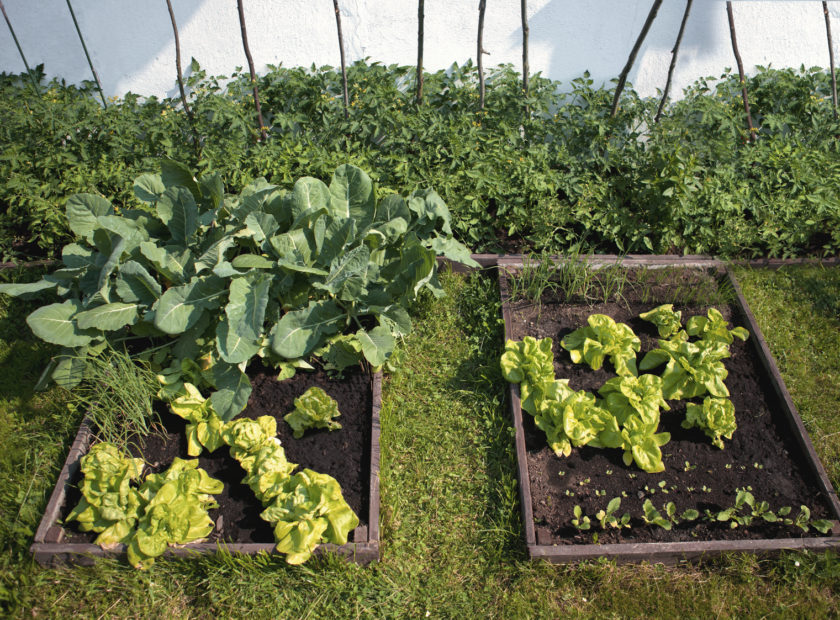 Introduction to Permaculture Weekend
Saturday 8 and Sunday 9 October 2016
10am – 4.00pm
Ravenscraig Walled Garden
Interested in permaculture?  It's not just about more productive and sustainable ways of producing food; it's also about using our surroundings and our environment to create positive habitats for people, crops, animals and wildlife.
We're delighted to announce that we will be running a two day course on the fundamental principles, ethics and tools of permaculture. This taster course is suitable for beginners or more experienced gardeners who would like to explore permaculture approaches.
Participants on this two day course will have the opportunity to actively learn about and discuss permaculture, share skills and knowledge, and participate in exercises to put learning into practice.
The course will be led by James Chapman* (https://nonstuff.co.uk/) an experienced teacher and practitioner of permaculture principles and design. The course will take place indoors and outdoors. More details will be circulated when you confirm your place.
There are 16 places available on this weekend course which must be booked in advance. The cost of this course is FREE to participants however, we are asking for a £10 refundable deposit to confirm your place which will be returned to you on attendance. To book a place, please contact us on 01592 858458, e-mail info@greenerkirkcaldy.org.uk or pop into our High Street Hub at 254a High Street, Kirkcaldy – it's open Wednesday to Saturday 10am to 4pm.
*James Chapman completed his Diploma in Applied Permaculture in 2010. He has many years experience in living with and applying permaculture principles and ethics, having been involved in woodland management, timber framing, event management and Community Composting. James has also been involved and instrumental in the design of large, complex land projects like Comrie Croft and Boreland Loch Tay.
His teaching methods are interactive, experiential, friendly and inclusive. His interest in art and creativity means he uses lots of visual tools and the creative process with his students. His courses are fun and relaxed, which allows time for the students to absorb the information and participate fully in an exchange of learning. 
James is particularly interested in including people who have English as their second language and those who have dyslexia. He is a keen promoter of living and working towards a sustainable and regenerative future and is one of Scotland's busiest permaculture teachers.
James and his family have recently bought a 7 acre site at Leadburn, 10 miles South of Edinburgh.
|