Re-use champion – Re-use training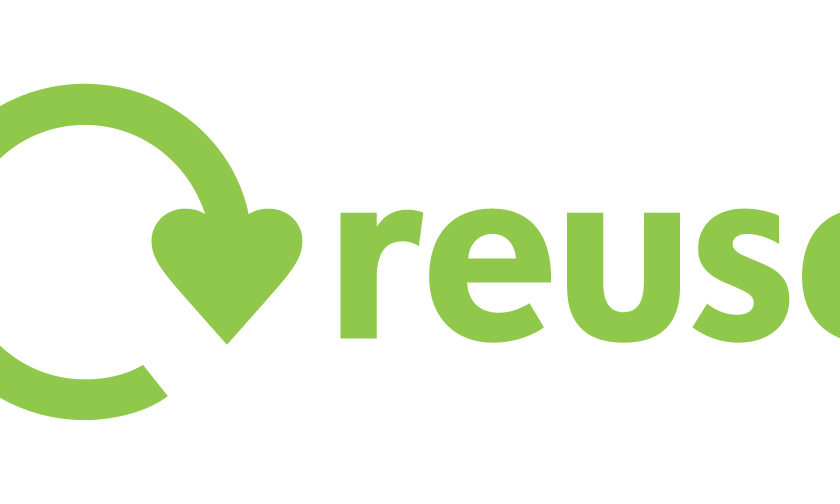 In August I attended training hosted by Zero Waste Scotland to learn more about Re-use.
It was half a day of training and lots of fun with like minded people. Here is some of what I learned on the day!
In Scotland, we have been improving as to how much we re-use instead of waste. This is amazing but we can always do better! For example, we could minimise our output better and prevent the use of certain items altogether so there is no need to re-use.
But let's focus on re-use, what is it really?
Let's think of a piece of paper.
Re-use     using the other side to write on
Repair      use sellotape or glue to fix a rip in the paper
Upcycle   turn it into a paper plane
Recycle   turn the paper into new paper by some form of processing
What is the better option regarding costs?
Re-use    Normally no cost or energy involved
Repair     Some resources, skills and time may be involved
Upcycle  Some resources, skills and time may be involved
Recycle  Still saves resources, but requires some extra resources, skills, time, money and energy and the quality of the materials may be reduced (e.g. paper can only be recycled 5-7 times before the quality becomes too poor)
Another way to look at it:
Here are some items that we throw away in Scotland EVERY YEAR but are still okay to use:
60.000 office desks
125.000 sofa's
145.000 washing machines
365.000 televisions
15.500.000 T-shirts
What could we save if we did not waste?
Re-using all our sofas = 10,000 tonnes CO2e
Re-using all of our t-shirts = 50,000 tonnes CO2e
Re-using all of our washing machines = 20,000 tonnes CO2e
That makes 80,000 tonnes CO2 we could save!
That is the equivalent of driving a car for 191 million miles!
What are our reasons for Re-use?
Personal: what's good for me? Ease, convenience, no trip to the tip, bargain, one-off
Local: good for people I know or that live nearby
Environmental: good for the planet
How can we encourage people to re-use more?
Show how easy it is to re-use
Explain that re-use is cheap and easy
Show how it makes a difference – personal and local benefits
Involve trusted brands
Make re-use convenient
Reduce the stigma of second hand (it's not 'dirty' or for the poor!)
Address the concerns about safety by improving information
And don't forget the everyday stuff:
Plastic carrier bags                                                Bag for Life
Cling Film or silver foil                                           Tupperware
Paper plates                               VS                      Crockery plates
Plastic cutlery                                                        Metal cutlery
Kitchen roll or tissues                                            Material napkins
Wet wipes                                                             Washable cloths
Take away coffee cups                                          Re-usable coffee cups
All of these facts were taken from Zero Waste Scotland.  Here are some helpful links on re-use:
http://loveyourclothes.org.uk/
http://www.revolvereuse.com/
http://www.recycleforscotland.com/re-use/national-re-use-phone-line
http://www.furnitureplus.org.uk/restore/
https://www.ifixit.com/
|