Dr Bike fix-it sessions and maintenance workshops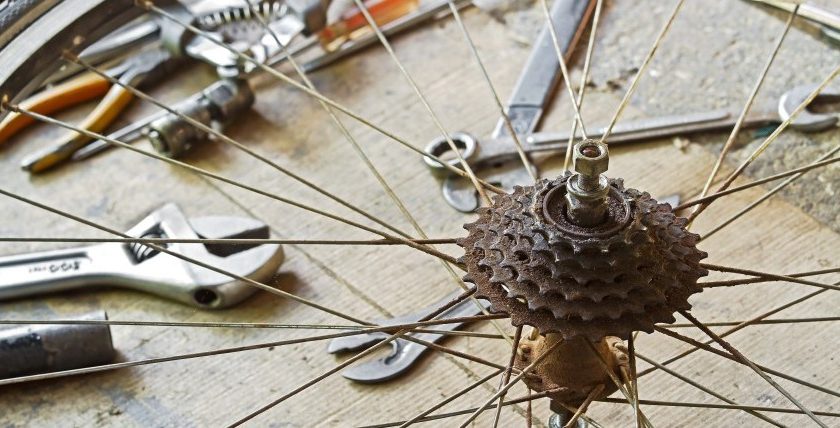 Give your bike some love and bring it along to one of our FREE events with Dave's Bike Shed.
Fix-it Drop In Sessions
Next Date TBC
Free 15 minute bike health check including air, tyres, brakes and any basic repairs or replacements. Our Dr Bike, David Seaman, will also be on hand to answer questions and give you useful advice and tips on how to care for your bike.  This should make you, and your bike, happier and keep you on the road for longer!
No need to book. All you have to do is remember to bring your bike along. Sessions will last around 15 minutes each and will be on a first come first served basis.
Bike Maintenance Workshops
Thursday 6th October, 6pm – 8pm, Templehall Community Centre
Booking required
Learn the skills to fix your bike yourself and never have to walk home with a puncture again. Dr Bike will teach you about the main parts and components on a bike, how to undertake an "M Check" and check your bike is safe, and how to undertake basic repairs and adjustments. The workshop will be hands on – remember to bring your bike along so that you can learn how to do all of this on your own bike!
The workshop is free but there are a limited number of spaces. To book a place please email info@greenerkirkcaldy.org.uk, call 01592 858458 or drop into our High Street Hub, 254a High Street, Kirkcaldy, Wednesday to Saturday 10am – 4pm.
|