How getting outside and enjoying nature can get us through winter restrictions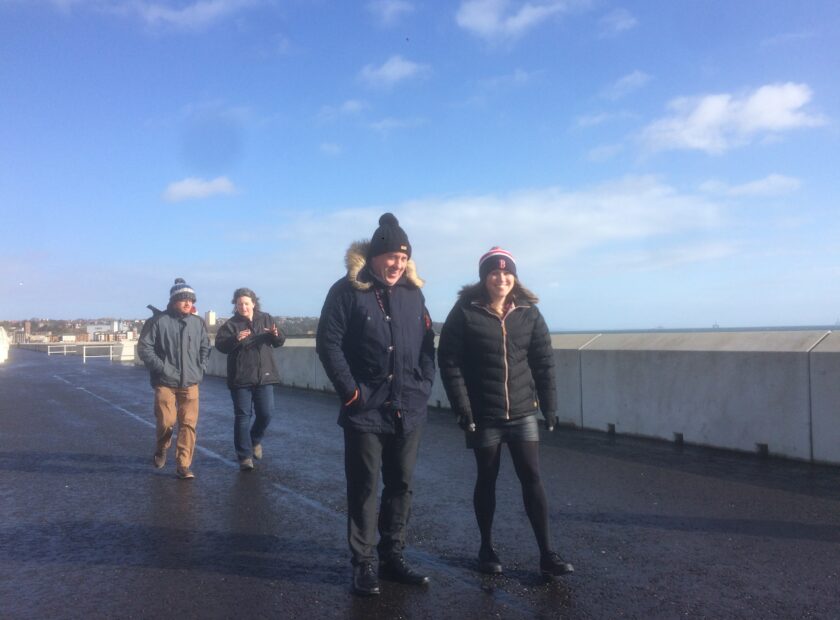 The prospect of tightened restrictions this winter is a worry for many. The thought of being stuck at home and unable to socialise indoors is unnerving at a time when many are already struggling with the winter blues.
During the spring and summer restrictions, many of us found that getting outside, doing some exercise and spending time in nature made a big difference to our mental health and wellbeing and lockdown saw record numbers of people walking and cycling. We all took advantage of our daily exercise, and many of us reported appreciating our local areas and nature so much more.
We're encouraging people to wrap up, spend time outdoors and connect with nature again to help us through the winter, with a range of activities guaranteed to improve our moods.
Join one of our weekly Sunday cycle rides to explore new routes around Kirkcaldy and further afield. Each week is different and there are walks suitable for beginners, more experienced cyclists and families.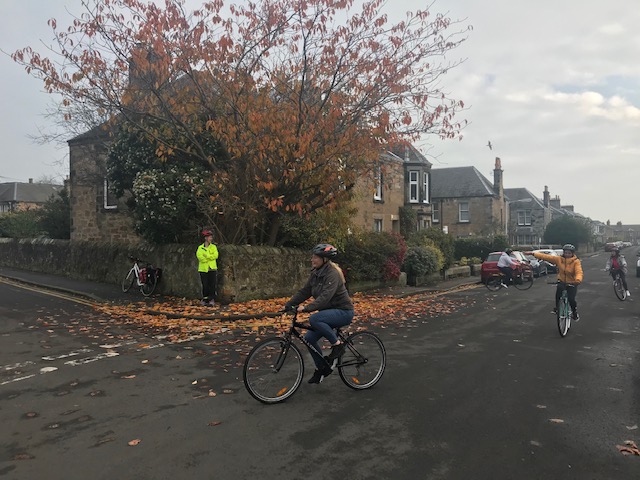 Or explore our wonderful town on foot by taking part in the Kirkcaldy Winter Walking Festival. Over 700 people took part in our Online Kirkcaldy Walking Festival in August, sharing photos of their walks and stories about how walking helped them cope with lockdown. One person walked an astonishing 133,953 steps during the festival week, which is about 60 miles!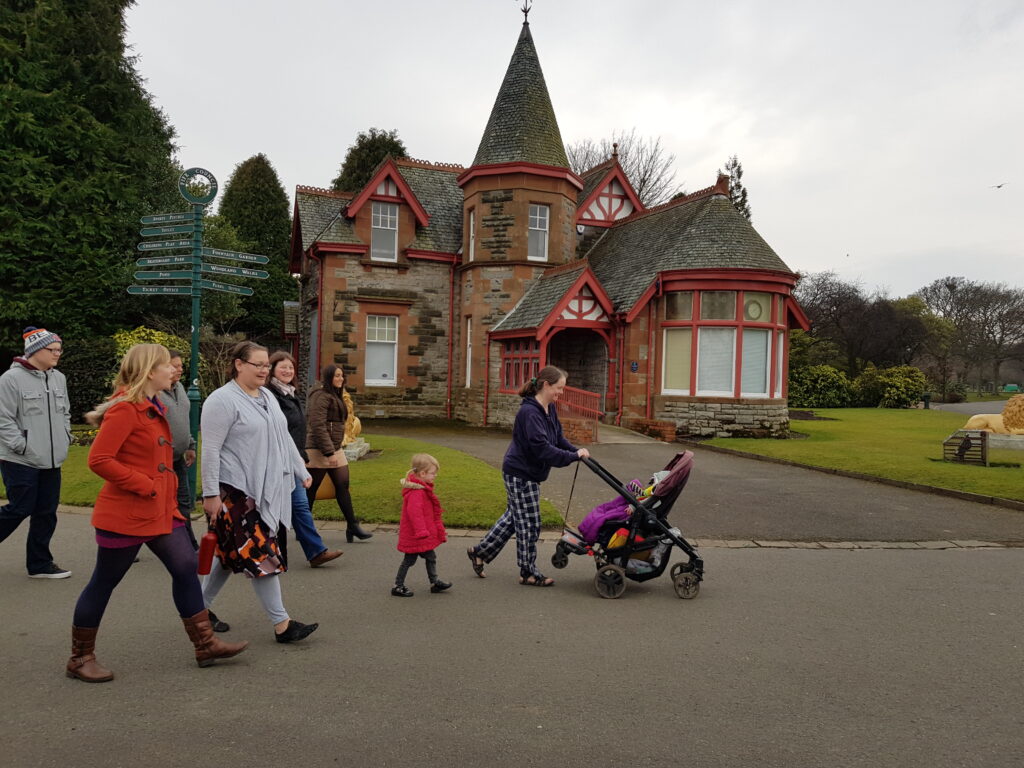 We're re-launching our online programme of walks again in January, with self-guided walks from a range of local groups and organisations suitable for all audiences and abilities. To get the conversation going, we're also running a competition throughout January – share your walking photos on social media using the hashtag #KirkcaldyWalkFest for a chance to win a £30 Kirkcaldy Gift Card. We're also keen to hear your adventures, so share your stories and routes too.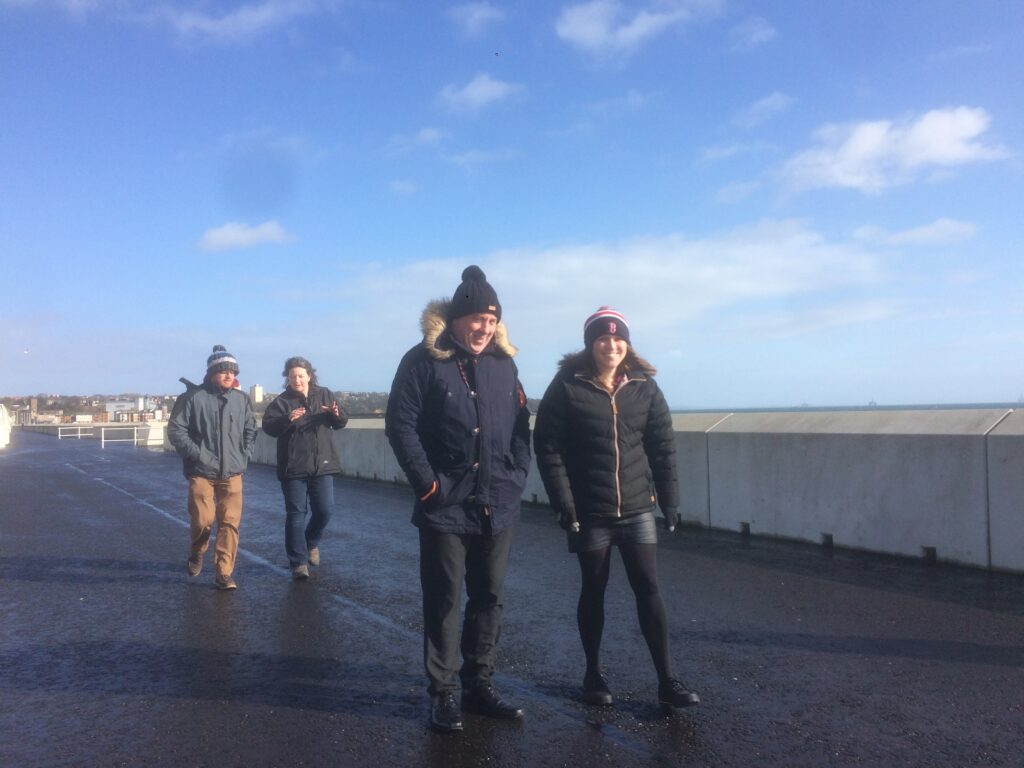 Going out when it's dark and cold might seem unappealing, but taking a break from our screens, and getting some natural light can really improve our mood. As well improving our physical health, getting outside, doing some exercise and spending some time in nature leads to better sleep, reduced anxiety, reduces your risk of chronic health conditions, improves your immune system and simply makes us happier!
Take a lunchtime walk, go for a weekend cycle ride or put on the layers and spend some time in the garden – you'll feel much better.
And to bring us some cheer and help us connect with nature when we simply have to be indoors, We have also planned some family friendly online events in January and February, including online wildlife workshops with Wild Planet Explorers and some online storytelling sessions.
|