Home – climate change film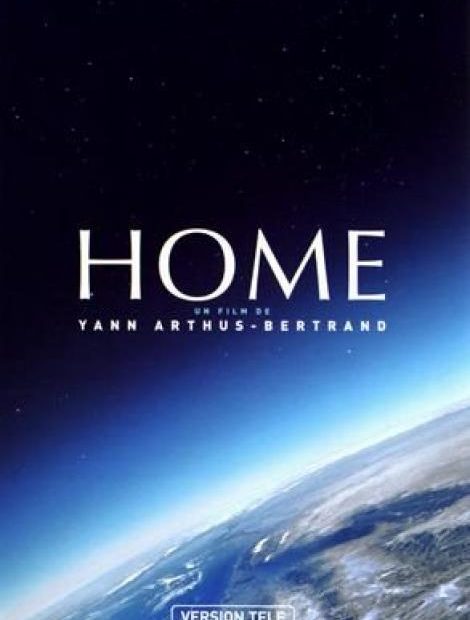 Thursday 20th October, 6pm – 8:30pm
Adam Smith Theatre, Kirkcaldy
Join us for an uplifting exploration of what home means across the globe. See the earth, our home like never before at our Climate Change Film Night. We'll be showing the film 'Home' and serving refreshments. There will also be time for a short discussion after the film.
"Directed by photographer Yann Arthus-Bertrand and narrated by Glenn Close, 'Home' is a unique film that approaches the current debate about climate change from a new angle, giving viewers the opportunity to see for themselves how our earth is changing. Spanning 54 countries and 120 locations, all seen from the air, the film captures the Earth's most amazing landscapes, showcasing its incomparable beauty and acknowledging its vulnerability" 
This event is free and open to everyone, but booking is required. To book your place, pleasecall us on 01592 858458, email info@greenerkirkcaldy.org.uk or drop into our High Street Hub, 254a High Street, Kirkcaldy, Wednesday to Saturday, 10am – 4pm.
|