Home Baking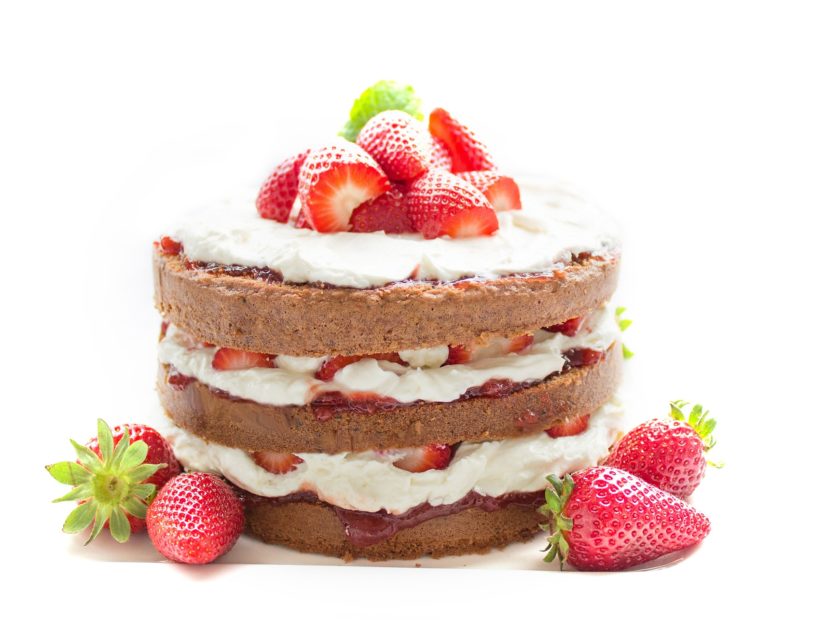 Ahead of our Baking for Beginners Workshop, our tutor for the workshop, Jackie, shares the benefits of baking in her blog!
Each year in August there is anticipation among a wide range of people across the UK – they are waiting for the start of the new series of the Great British Bake Off. Over the last 7 years this has become a national favourite and has led to a huge increase in the numbers of people baking at home.
Baking your own cakes, biscuits and scones can seem like a time consuming effort particularly if you're busy dealing with work, home and family life. However there are lots of benefits to doing this – here are just a few:
Taste – this can be much better as you use natural, fresh ingredients to bake at home. Shop bought bakery items often have additives to improve their shelf life and prevent them from drying out or going off. Baking things yourself will mean you know exactly what goes into them.
It's fun and creative – once you've got the hang of a few basic recipes you can adapt them to try out new ideas and use different ingredients.
It's relaxing and great for de-stressing – focusing on a task can help to relax and calm you as you think about the mixing and measuring and nothing else.
Most bought products come with lots of packaging to protect them and keep them fresh – by baking at home you're helping to reduce your carbon footprint.
It brings people together – your friends, families and work colleagues will love to share your home baking!
So what are you waiting for? It's time to get baking. If you need some inspiration or support to get started, why not come along to our Baking for Beginners workshop on Saturday 13th July and learn how to make your own scones and cakes at home? We'll look at basic techniques and how these can be adapted to create a range of different options. We'll be making a Victoria sponge cake, sandwiched with raspberry jam and buttercream. We'll also make scones with sultanas or cherries, and discuss how to adapt the recipes to include your favourite ingredients.
|