Greener Driving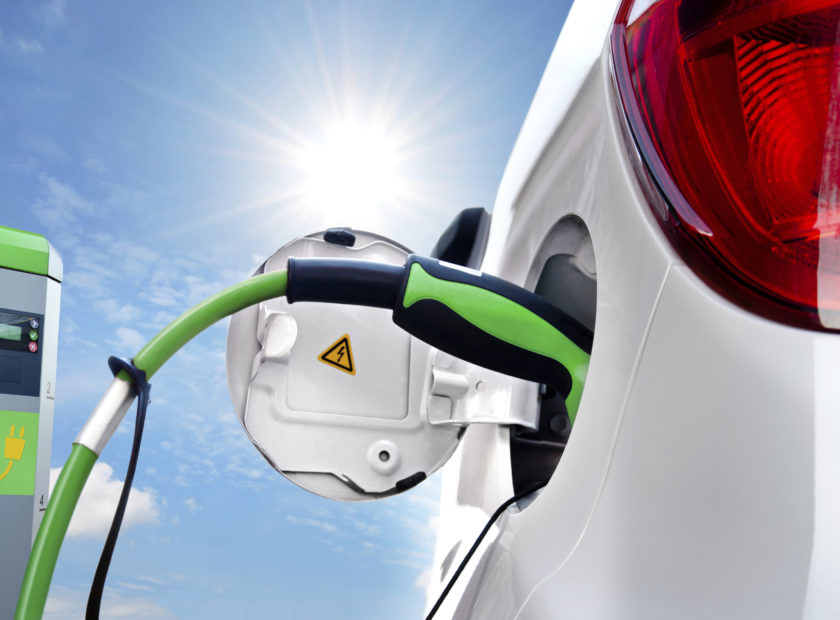 Electric vehicles (EVs) are becoming a much more viable form of travel in Scotland. This technology can contribute to a cleaner and healthier environment. With various grants and charging points available across Scotland, and the increasing range of electric vehicles available, more people are beginning to choose to drive greener.
The benefits to this evolving technology are numerous, showing why electricity has the increasing potential to become an alternative source to oil. Greener Scotland highlights the many financial benefits of purchasing an electric vehicle:
Lower fuel costs (only 2-3p/mile for electricity)
Access to free public charging throughout Scotland
Plug-in car grant that gives up to £5000 towards an electric car and up to £8000 for a van
Lower servicing costs
Greener Scotland also highlights the positives of battery power, which produces zero CO2 exhaust emissions resulting in environmentally friendly driving. Battery power also provides a silent and smooth driving experience.
When reviewing electric vehicles it is important to understand the different types of technology available. The Energy Saving Trust has a helpful breakdown of each type:
Pure EV – A vehicle that is powered from being charged by mains electricity. The estimated range of pure electric cars is estimated at 80-100 miles;
PHEV (Plug-in hybrid EV) – This vehicle contains a plug in battery and an internal combustion engine that runs on either petrol or diesel. Once the pure electric range is used the vehicle will enter hybrid mode, using both the electric battery and the engine;
E-Rev (Extended Range EV) – This version is a plug-in hybrid which contains a battery and a generator powered by petrol or diesel. This type has an estimated range between 150-300 miles.
Another important aspect of electric vehicles to consider is recharging. According to the Energy Saving Trust it can take 8-12 hours to charge a pure EV from an empty to a full battery using a domestic socket. However there are other options such as the numerous EV charge points all over Scotland that have been put in place under the ChargePlace Scotland scheme. Also free funding is available for a special home charging point.
Going forward electric vehicles have a big future in Scotland. Transport Scotland has developed Scotland's electric road map that aims to free Scotland's towns, cites and communities from the dangerous effects of petrol and diesel vehicles by 2050. There is also hope that through use of electric vehicles there will be a decline in the production of greenhouse gas emissions, helping to combat climate change while also improving the public's health by reducing pollution and cleaning the local air. Also government investment is being used to help electric vehicles become more accessible to the wider public by increasing the number of charge points at homes and roads throughout Scotland.
As the topic of electric vehicles grows, the more daunting it can become to understand. However there are various avenues of help available to you. You could arrange for a test drive to try out either an electric car or van or the electric vehicle network tool also lets you find out about other peoples' experience of owning an electric vehicle.
If you'd like to find out more about electric vehicles and the expanding charging infrastructure throughout Fife and Scotland. Come along to Greener Kirkcaldy's Electric Vehicle Information Evening  with Home Energy Scotland next Tuesday 18th August, 7-9pm at the St. Bryce Kirk Centre in Kirkcaldy.
|