Foraging in September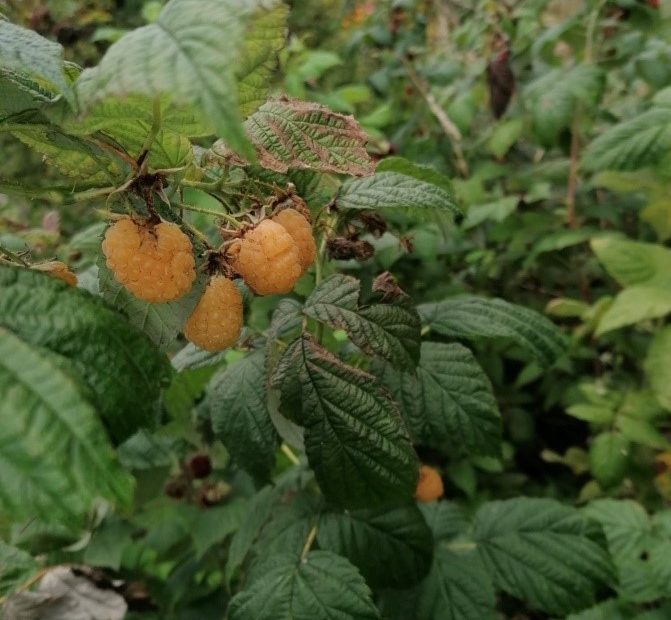 Our Development Worker Gemma takes us through foraging in September in her latest blog.
September is a great month for foragers as the hedgerows, trees and shrubs grow heavy with fruit, nuts and berries.
I am always impatiently waiting for them to fatten up, ready to be picked and turned into something tasty. There is an abundance of berries every year but, I am always mindful to leave plenty behind for wildlife.
I have been collecting lots of different berries to make some foragers jam.
Keep an eye out for:
Brambles
Autumn Raspberries
Hawthorn Berries
Rosehips
Elderberries
Each of the berries mentioned can be turned into;
Syrups
Alcohol Infusions
Tinctures
Jams/Jellies
Flavoured Vinegars
These are all great ways of carrying forward the sweetness of summer right through the winter months. Neighbours, friends and family always appreciate small handmade gifts like these too – because your time has been spent making it.
Preserve some berries to use later in the year by drying them out.  Rosehips, hawthorn and elderberries can all be air-dried by placing them flat out on a bit of cardboard, sheets of newspaper or a wire rack. Turn them every few days until they are completely dry then store in an airtight container and keep them out of sunlight.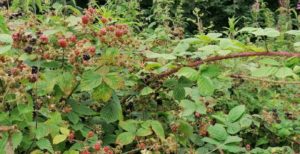 All of the berries freeze well, but frozen brambles and raspberries make great smoothies!
|