Film Night Special – Solar Powered Cinema!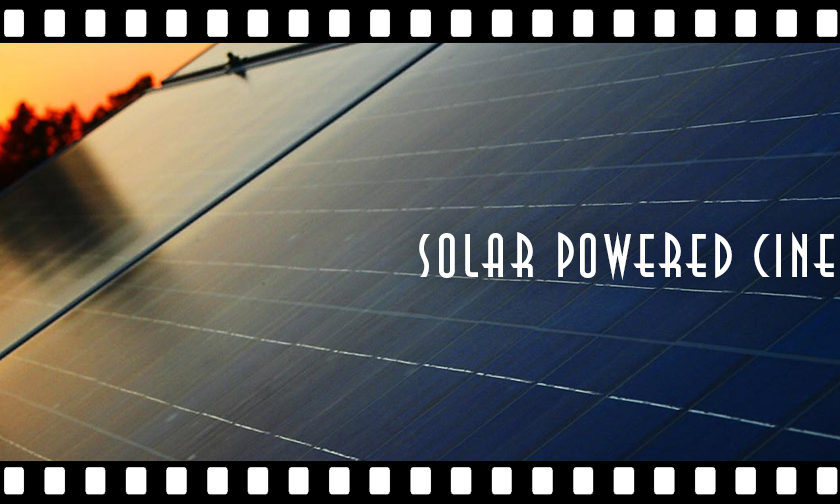 Tuesday 27th August, 7pm, Ravenscraig Walled Gardens, film TBC
Join us for this special evening of solar powered cinema.  Earlier this year we installed a solar panel on the roof of the Howff (the big shed on our allotment plot) and have been using it to boil kettles, listen to the radio, charge mobiles and even hoover!  Now we're about to run Kirkcaldy's first ever film screening powered entirely by the sun – free, zero carbon energy!  Join us at 7pm for popcorn and the movie (TBC).
As space in the Howff will be limited please let us know if you intend on coming – call us on 01592 858459, email info@greenerkirkcaldy.org.uk or drop into the Advice Centre on a Friday or Saturday.
|